Get lost 2015! Year in Review.
I dared to ask, "What else could possibly happen this year?". Nope, don't do it. Don't tempt the universe/fate/whatever.
This year has been uhh, trying. I know it seems like every year we say that. But this one will go down in history, me thinks. It is a year characterised by loss and change. My previous two melancholy posts mentioned some of the heartbreak and sadness I and the people around me experienced. Enough was enough. It was time for change.
I took solo holidays. I switched jobs. I ventured into a new relationship. I was exhausted, but things were looking up.
And then, on the evening I was supposed to meet my boyfriend's mother and brother, we were met with the horrific news that they were involved in a fatal car accident on their way to Joburg. Just 30 minutes after leaving their house. Just a year after his dad passed away.
That was the last straw 2015.
Is this some kind of a sick joke? You have now taken everything. You have brought incredible, unfair, disgusting amounts of sorrow and trauma. We can't bare any more. Enough!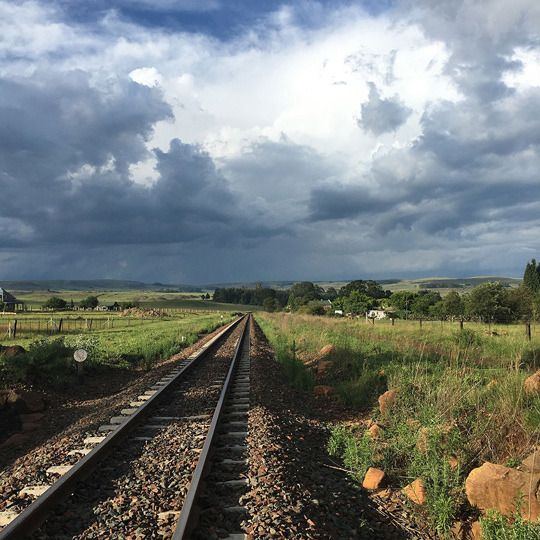 So now what? How do we get up and continue and have a merry Christmas? By grace. And by focusing on those who we love and still have. Maybe it is avoidance. It won't change what has happened. I won't bring people back. But it's the best I can come up with.
I went through my photos of the year, looking for the highlights. I found 230. 230 amazing, silly, selfie-filled, fabulous, magical moments. I could hardly believe that all of it happened in one year. It far outweighs the horrors of 2015.
Thank you every one in this montage. Thank you for playing a role in my life. For bringing the fun and the happiness and the love. We can't let the sadness win. Less things, more love and laughter. Bring it on 2016.