Of Grace and Zen. Trying to survive divorce.
See what I did there? Of Mice and Men... Anyway.
The other day I was talking to my sister, who is also divorced (yeah my parents must be so proud). I realised through this process I have learnt a lot about myself and the people around me, whether I wanted to or not.
So here, with the help of some Pinterestesque quotes (I made them myself), is a collection of the learnings, the things I've told myself in order to survive, to find peace: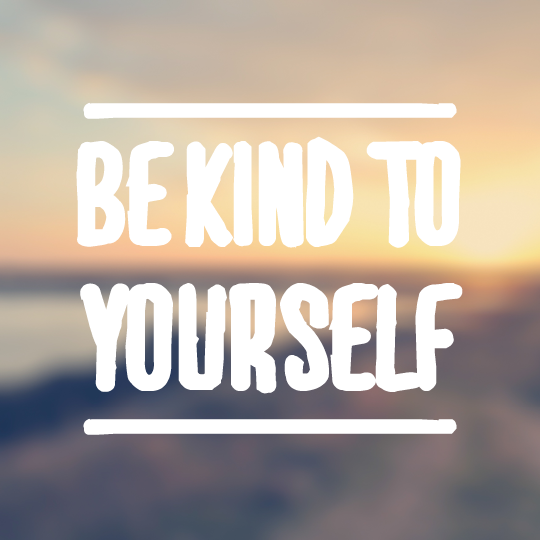 You can't be everything to every one. You have to do what is best for you. I'm still learning this one. It's not easy. I want to avoid conflict, keep everyone happy, keep smiling, keep going. Be kind to yourself. I'm trying.
You have no choice.
It is what it is. It's a process. You can't make it go faster. You can't make it go away. You have to take the good and the bad. The days when you wake up and just want to crawl in a ball and cry. And the good days, where you almost forgot what happened and just continue on your merry way.
You also have to trust other people's processes. You are not alone in this. I finally understand what they mean by "no man is an island". There are family and friends. They each have their own way of dealing with it. Sometimes less graceful than you would have liked or expected. They might disappoint you. Their anger and sadness might be overwhelming. But that's their process. Maybe they'll never get over it and things will never be the same. But you can't take responsibility for their reactions, only how you react to them.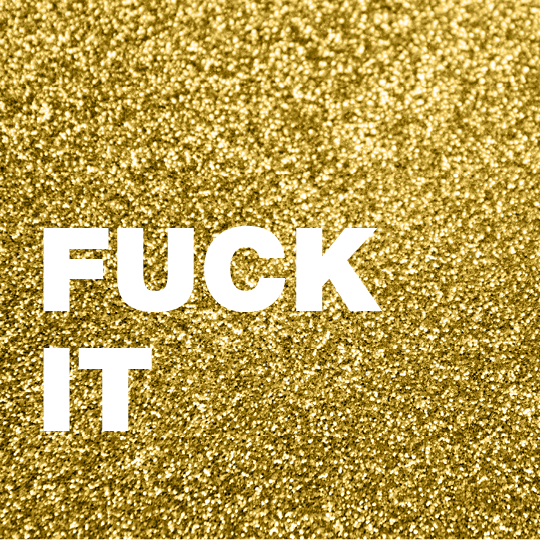 A bubble bath and a glass of red wine. A bottle of red wine. Movies by yourself. Ugly crying. Praying. Yoga. A road trip. An overseas adventure. A sick day. You do what you need to do. Fuck it. The rules. The expectations. This sucks. So just do what you can. There's no manual.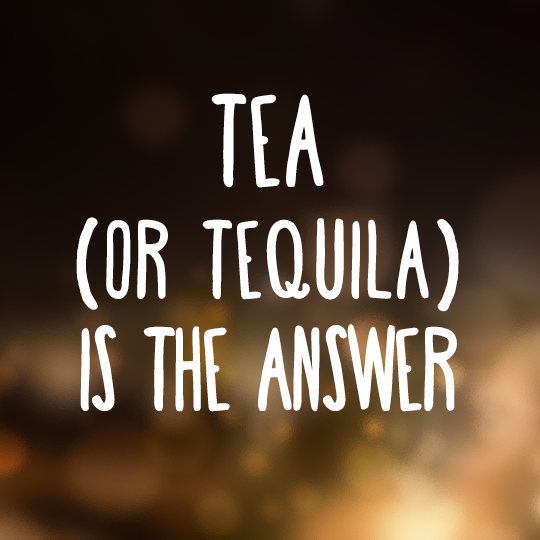 Thank God for amazing friends and family. For Divorce Club. For pets. Tea with mothers. Too much tequila with friends. As cliché as this sounds, I honestly don't know what I would do without the people holding me up. They might not know it, but they do. Each in their own way. And I will never forget it. Grateful does not cover it. It must be grace.
That's it. Some of it. For now.