For the love of Party
It seems like I party a lot lately. Maybe I do. People say this divorce is doing me good. I thought about it a bit and came to the conclusion though, that actually, I've always loved to party.
Here's one of my first parties:
I also liked hosting the year-end class party in primary school. Two years running: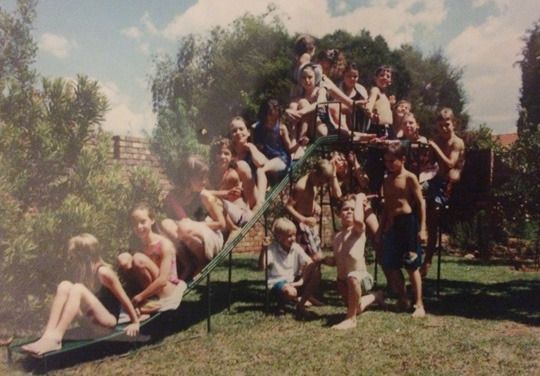 At my 16th birthday I squeezed 41 people into my parents' house (sorry mom and dad):
I've organised parties themed O Boere Plaas, 25 Sensational Crimes of Fashion,
30 Days of Party
, Sailors and Sirens, and managed to convince people to wear their pyjamas to work.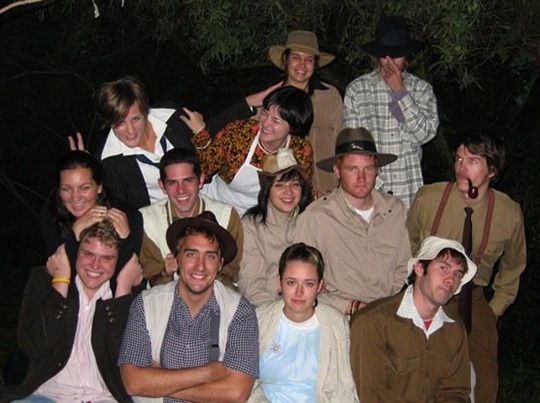 In Varsity, I worked too hard to party. But I did join Vividus Day House, the Serenade acapella group, the House Committee, Rag, Serrie, went to on First Years camp, HK camp, church camp...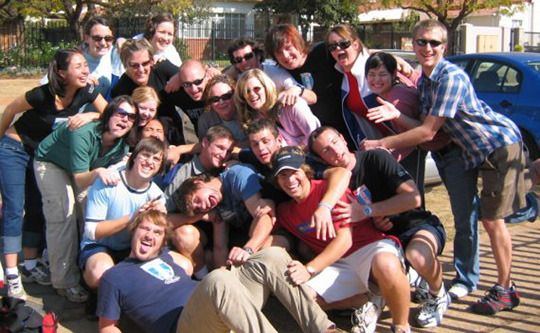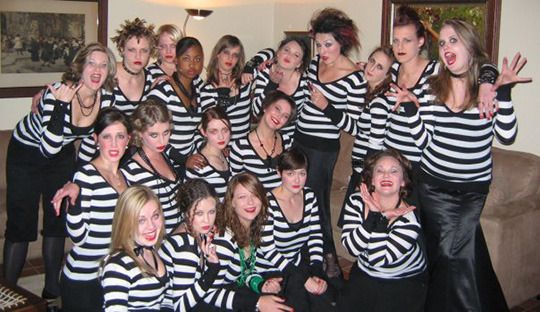 I collect people.
When there are people and parties, you are never alone.
You don't sit at home with your cats drinking wine and thinking about lost love. When there's a party to plan or attend, you get out of bed and you do it. When you are working night and day, you fight for your right to party so you can forget about it all for at least one evening.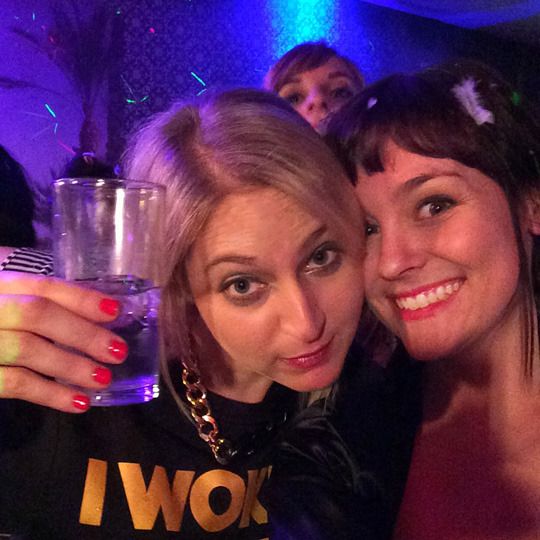 Do we party only to forget? No. It helps. But it also brings people together. It makes people smile, and laugh, and cry with laughter. It creates memories. It's taking stolen/rescued soft toys on adventures to Hell's Kitchen. It makes for stories that you recall and share in whatsapp groups entitled "I made a huge mistake" and "The morning after". It's called saying yes to adventure! It's the opportunity to eat, drink, be merry, and communicate in real life instead of via keyboards. It makes people vow never to party with me again because it nearly killed them. Nearly.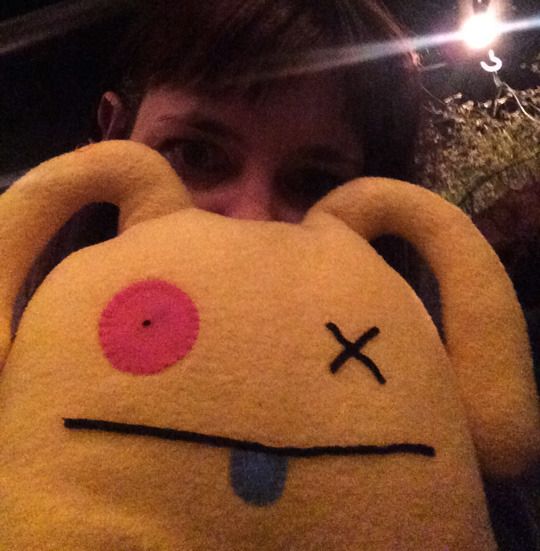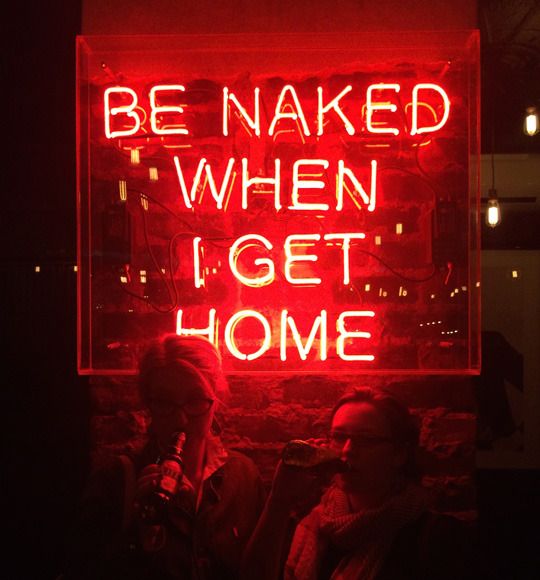 Am I afraid to be alone? Sometimes. Am I incapable of being content by myself? Nope. Do I prefer being with incredible, interesting, inspiring people and sharing life? Yes ma'am.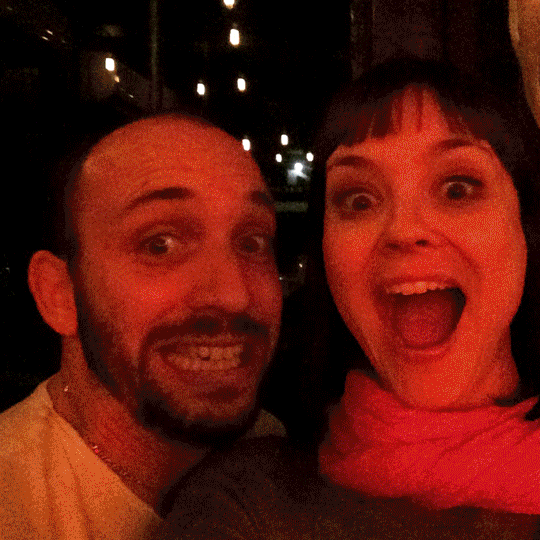 So, are you going to sit around an over think things, or are you going to leave the kids and cats with grandma (if you have any, otherwise, it would just be weird) and jump into an Uber and see where the night takes us?