Single in another City
I did it. I went on my first, spontaneous, impulsive, escapist, solo holiday. I booked a ticket (thank you kulula sale), rented a car, and solicited spare rooms / couches from friends in Cape Town. Note to CT friends: don't say "come visit anytime" - it might just happen at anytime ;)
I have never rented a car on my own.
Last time I went to Cape Town was just when the realisation of impending
doom
divorce dawned on us.
Redo.
Reclaim.
Cape Town wooed me with clear skies and 30 degree (Celsius) weather. So here's what I did, mostly solo, during my 3.5 days in the Mother City:
1. Ice Cream on the Sea Point Promenade overlooking the swimming pools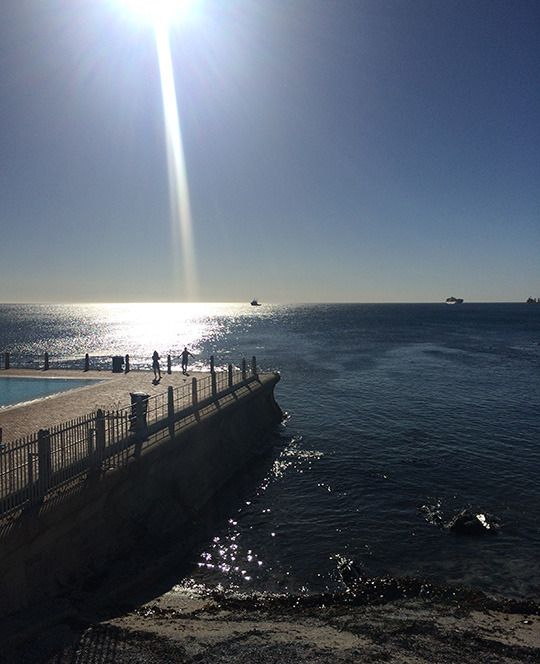 2. Cocktails at Sotano in Mouile Point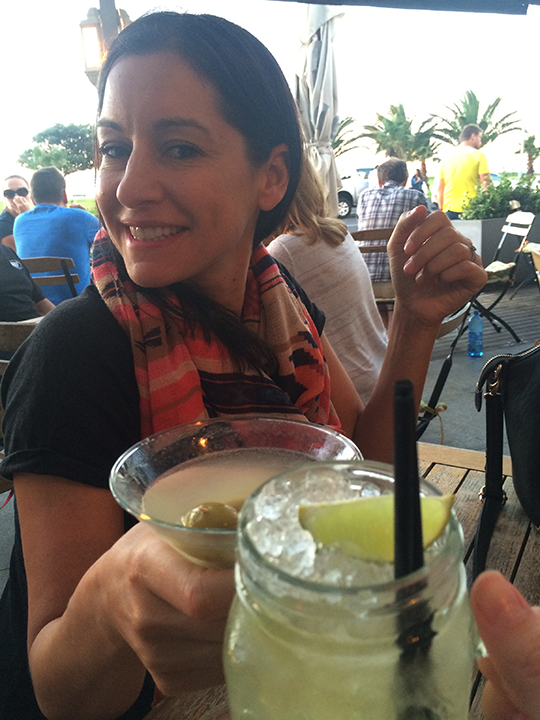 3. Open shawarmas at Aris Souvlaki in Regent Road, Sea Point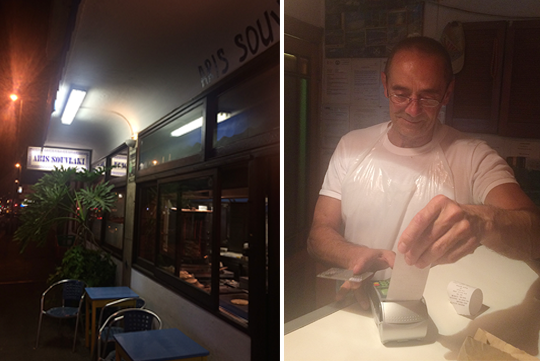 Ari from Aris Souvlaki
4. Take away breakfast from Cafe Neo, enjoyed on the Sea Point Promenade. What a view.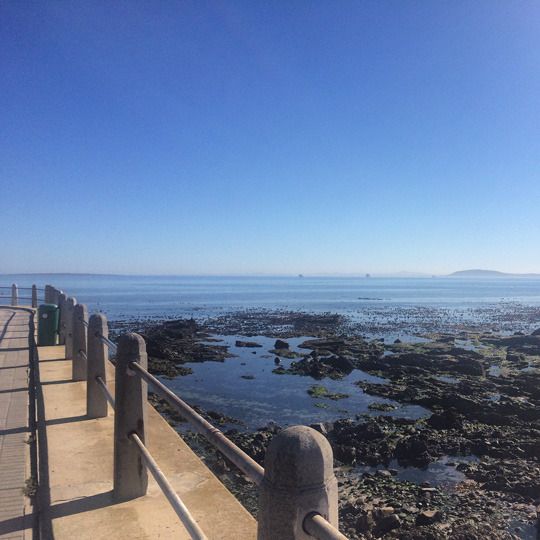 5. Lunch and visiting the hand-made teddies at
Taunina
in Woodstock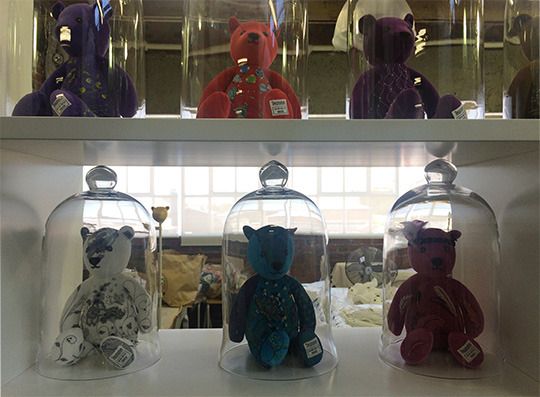 6. Late afternoon beer, leading to wine leading to dinner at the
Woodstock Lounge
7. Lunch at the Brass Bell in Kalk Bay, took the scenic route via Boyes Drive - thanks google maps
Brass Bell fish and chips with a view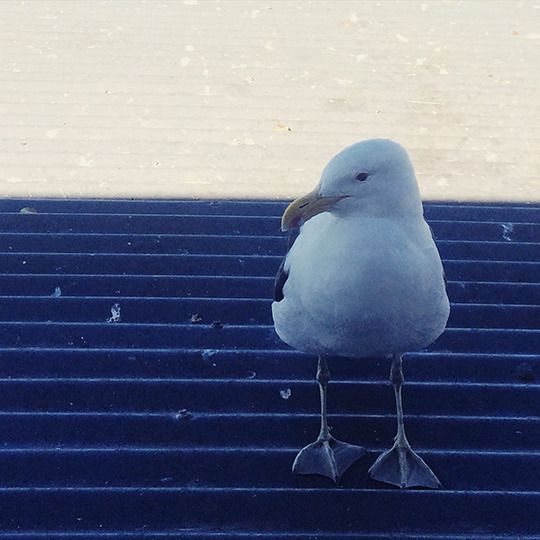 Jonathan Livingstone Seagull
8. Ice Cream from the
Creamery
enjoyed on Chapmans Peak, which was open again after the fires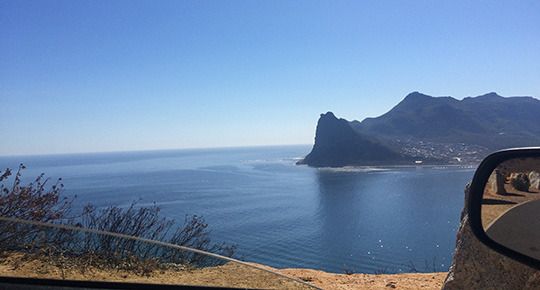 It was reaaaally hot up there
9. Afternoon walk in Kirstenbosch Botanical Gardens, rest of the non-melted ice cream was consumed here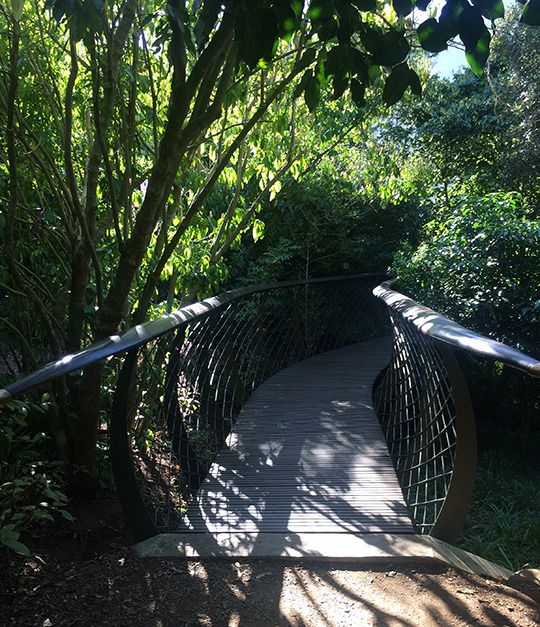 Canopy Walk, aka the Boomslang. Not as long as extensive as I thought it would be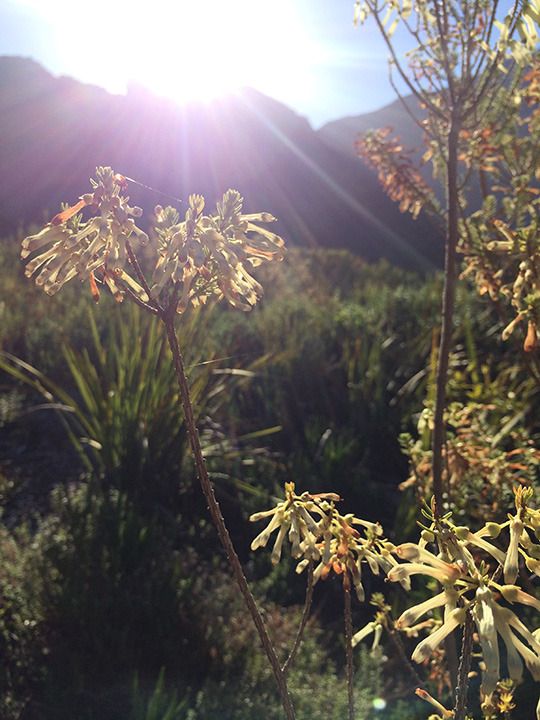 10. Dinner with friends in Observatory
11. Breakfast at Superette at the
Woodstock Exchange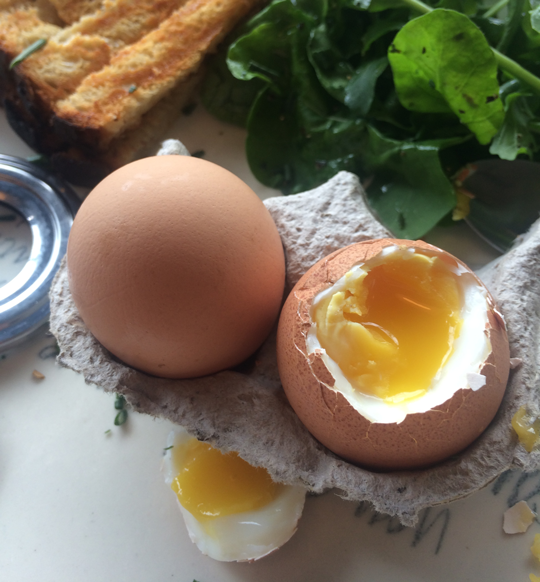 12. Take away coffee for the road from Rosetta Roastery
12b. Long chat with David the Mosque keeper about business and so on
13. Drive to
Babylonstoren
in Simondium for tea (or lemonade) and scones
Pumpkin Snail - a tonel for pumpkins to grow from
Delft-like mosaic around the persimmon trees
Babylonstoren farm is amazing. Go read about it.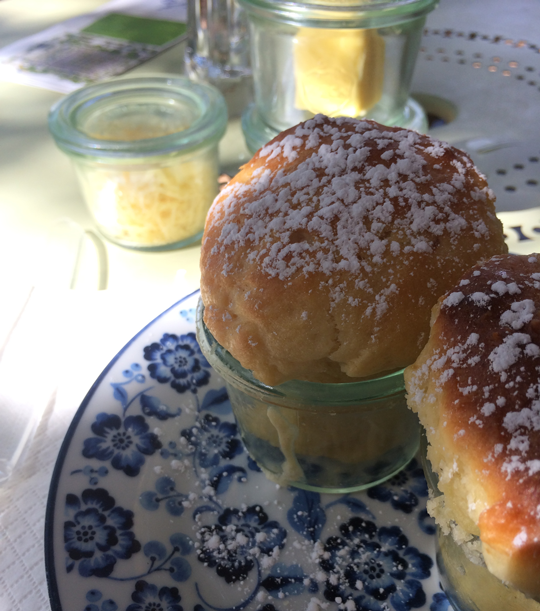 Warm buttermilk scones baked in little glass jars, served with butter, cream, and cheese.
14. Glass of wine with my Aunt in Stellenbosch
My aunt left me with these words: "Never look back once you've walked over the bridge."
It was quick and busy. I could have stayed a while. I could have sat watching the ocean a bit longer. But I proved I could do it on my own - with a little help from my friends (and family).