The last beer of my 20s and the final party
I had the last beer of my 20s on Tuesday. It was a Castle Milk Stout, two actually, at the Rosebank Bowls Club. This is not to be confused with the Zoo Lake Bowls Club. That is where one has Guinness. At the Rosebank one, which is in Dunkeld not really Rosebank, you only get Milk Stout.
We went there for three reasons, my birthday, our colleague Kay's farewell, and because it is very near to the office.
Kay Kay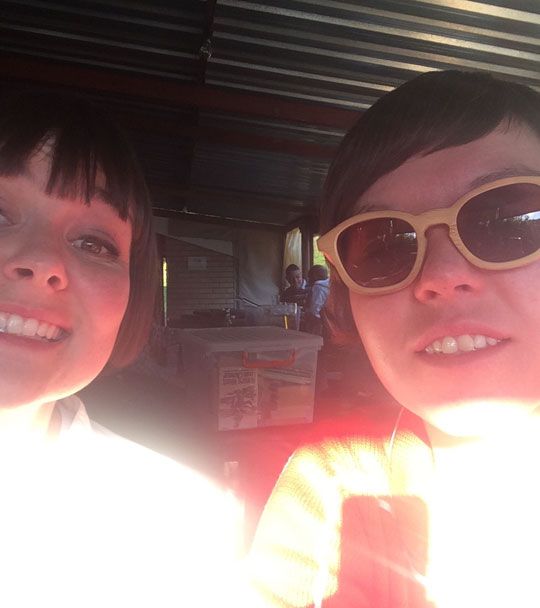 Me and Mel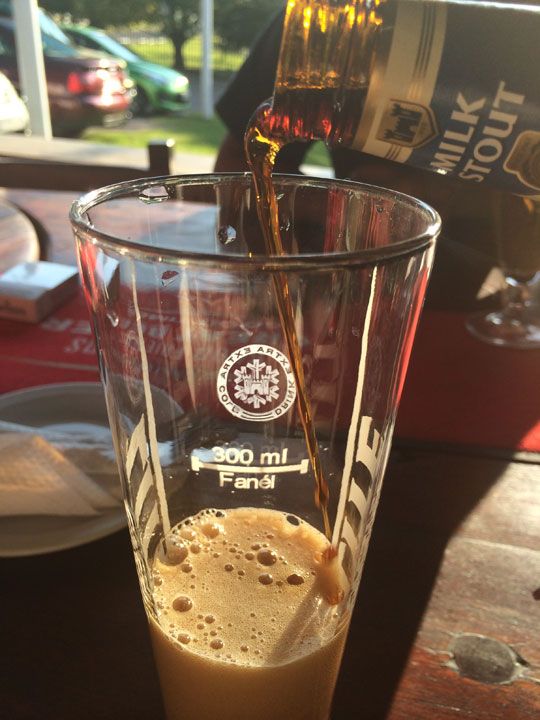 Foamy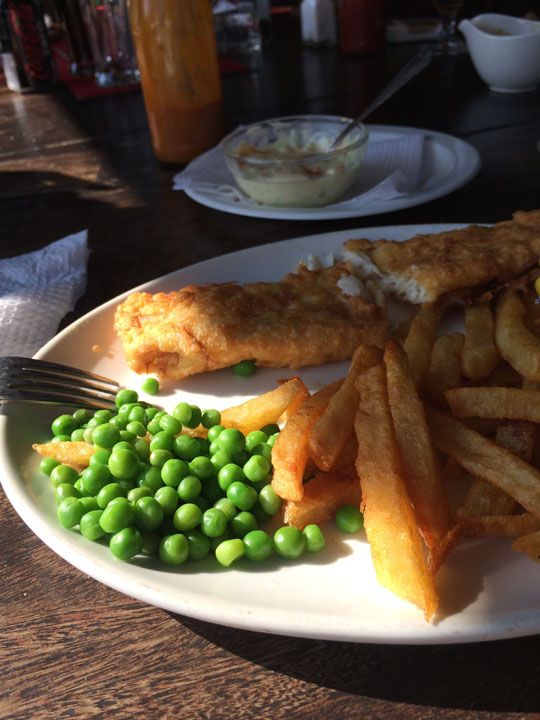 Pub food: hake and chips and peas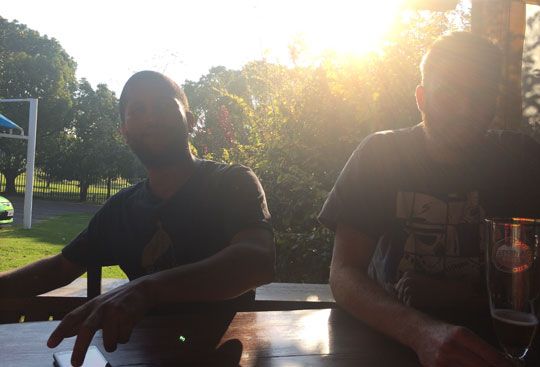 Sunset Nigel and Liam
Cheers
It was a bitter sweet sunset afternoon.
Goodbye Kay. Goodbye 20s.
When I got home Jaco insisted I open my gift from him, because it would take too long to do it in the morning. I was right, because, instead of one single gift, he got me 30 tiny ones, some silly, some wonderful, all accompanied by a guide book, written and illustrated by him. Totally sweet and very cool.
I am obsessed with Knolling by the way - go google it.
The next morning I woke up as a thirty-year-old. It was just another day. I still had to do laundry. I still had to go to work. No big deal.
Later that afternoon I was presented with a very conceptual gift by my work friends. See, a while ago I told some them about the time I got home very late from an unpleasant day work, super tired, miserable and hungry. I could not decide what I needed more, a hot bubble bath or food. So I had both at the same time. I sat in the bath, eating spaghetti bolognese and having a glass of wine. As it often happens, my cat Sweeney was walking on the bath edge, but this time he slipped, landed on top of me, and clawed his way out of the tub using my naked body as grip. That was the last straw. I sat in the tub bawling my eyes out and bleeding until the water got cold. The guys all found this hilarious.
So when they gave me my birthday gift, they said it was for when I sit in the tub crying over turning 30. It was a bottle of wine, bubble bath and a tiny pack of tissues. I love these people. It makes going to work on your birthday totally worth it.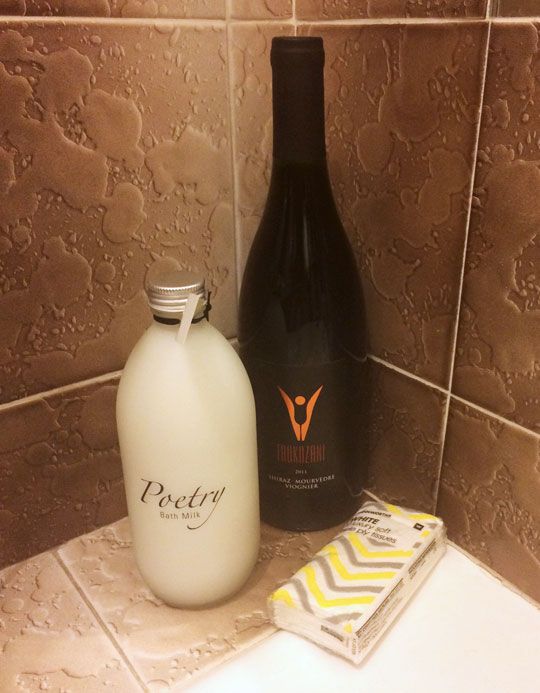 After more or less 30 parties, I did not want my actual birthday evening to be a giant anticlimax. The only logical way to end this crazy party spree would be to go to a really expensive restaurant with my husband, not thinking about poor people or rich people bringing their children to such expensive restaurants. We went to
DW eleven-13
in Dunkeld, regarded as one of the best restaurants in the city.
While reading the menu we couldn't help hearing the Masterchef Professionals narrator's voice in our heads.
The food was really delicious. For starters I had langoustine and quail with quail's egg, sautéed sweetcorn, lentil purée and tarragon velouté. Jaco had beef tartare with beetroot crisps and garlic cream. For mains I had hammed kroon duck, 5 spice duck breast, jerusalem artichoke purée, shallots, duck fat potatoes, and duck jus. Jaco had grass fed beef fillet, mock bone marrow, oxtail terrine, broccoli purée, pickled cabbage, onion rings, and beef jus. And we finished off this amazingness with dessert: lemon chiffon cake with limoncello ice cream, lemon curd and popping candy. Jaco had a chocolate cylinder, salted caramel sauce and hazelnut ice cream. It was wonderful. It was more than enough (we were stuffed), and it was worth every penny. The rest of the month we'll be eating ramen noodles.
Langoustine and quail
Duck
Beef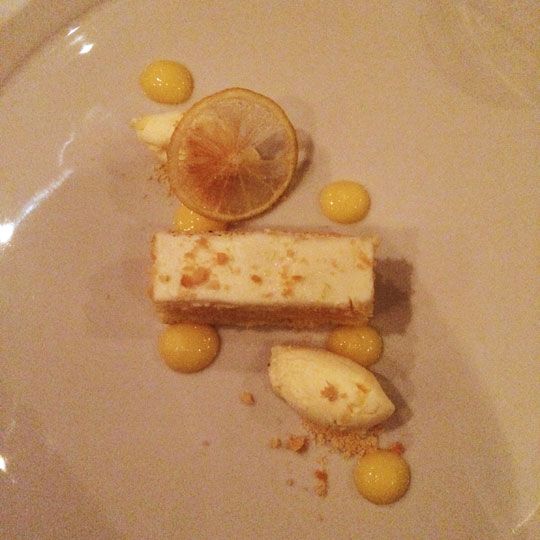 Lemon wonderfulness.
So much of chocolate
By the way, DW's decor really leaves much to be desired. It is so disconnected. The food is perfect. The decor gave me indigestion.
I do not approve
I'm glad I turned thirty.