Clarens weekend. I feel like a foie gras.
On Thursday evening I was one behind on my 30 Days of Partying. I just did not have anything planned because all I could focus on was the big weekend ahead. Some colleagues suggested I count our after work table tennis match as a party. But I knew that the weekend would make up for it.
Since my dad, who is not big on parties, turned 60 on Wednesday and I have the whole 30 Days of Party thing going, we decided to go to Clarens for the weekend with a few good friends. Clarens has become very commercial over the years, but it does not take away from how beautiful the east Free State is. We rented a house on the Clarens Golf Estate, just a short distance from the main hub. Most of the weekend was spent eating. There was a braai on Friday evening, a champaign brunch on Saturday, beer and German sausages during the afternoon, sundowners in Golden Gate Hotel, and the grand finale, a feast of fillet, veg, cheese cake, chocolate cake, and vintage wine the Saturday evening. We ended the weekend with a lazy Sunday breakfast in town.
This might sound cheesy but there is nothing that comes close to breaking bread with the people you love. I am super privileged to have some wonderfully interesting and loyal friends, and a family for whom nothing is ever too much. My parents ultimately to make the weekend possible, and I am grateful beyond words. Being able to celebrate my dad's birthday and mine on the same weekend, in the same house, around the same table made for a very special weekend.
Here are some pics (okay, lots of pics):
Thursday night 'party' - prepping for the weekend
On our way to Clarens, just after Sasolburg, we got stopped by traffic officials. Everyone had to pull of the road. We had no idea what the hold up was. Turns out it was the
Mzanzi Cycle Tour
! First the off road rescue vehicles came past. Then the break away bunch. And then, almost silently, the rest of the peloton. It was the fist time I saw a cycle race in real life, not on television. Exciting!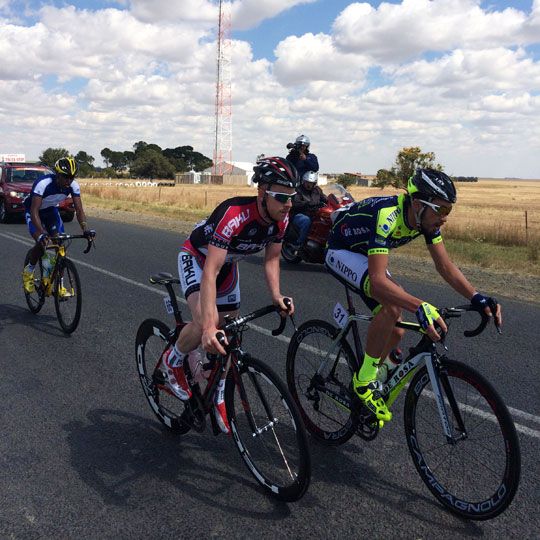 Break away.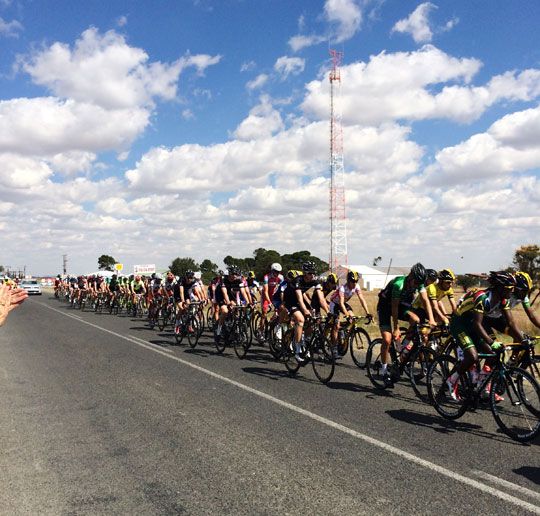 Peloton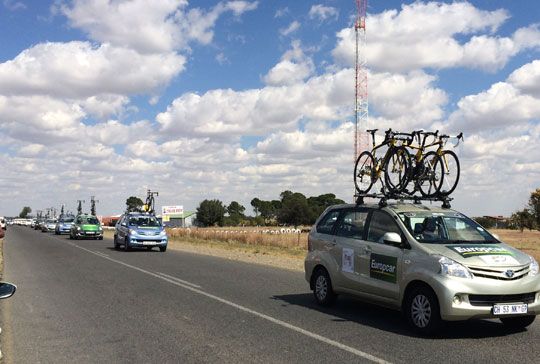 Support teams
Our view from the balcony
Let's get this party started
Om nom nom
My sister and her boyfriend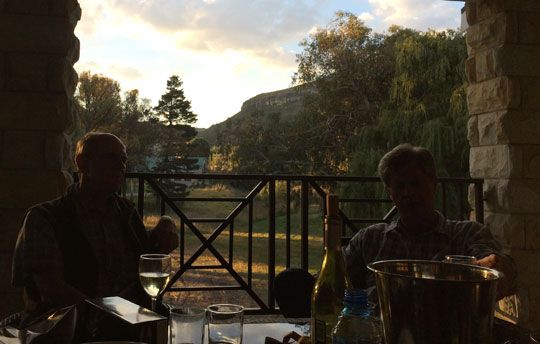 Sunset and wine. Bliss.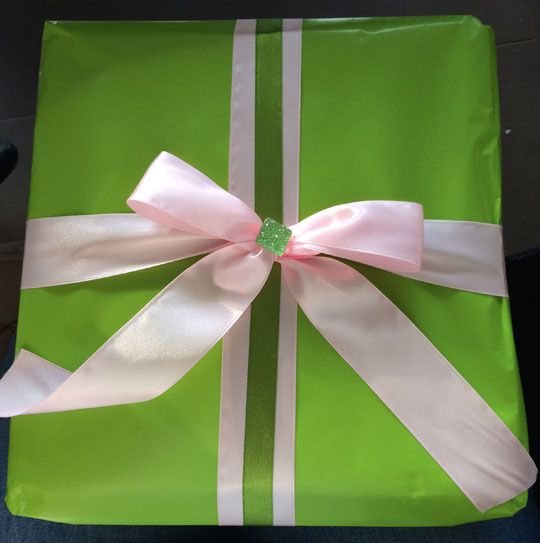 Gift time!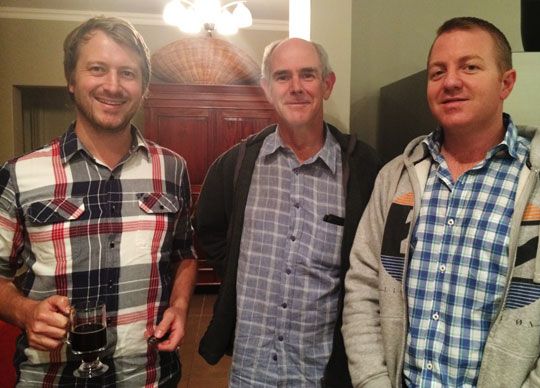 Plaid is Rad
Plaited loaf - a bit wonky but still yummy
Saturday: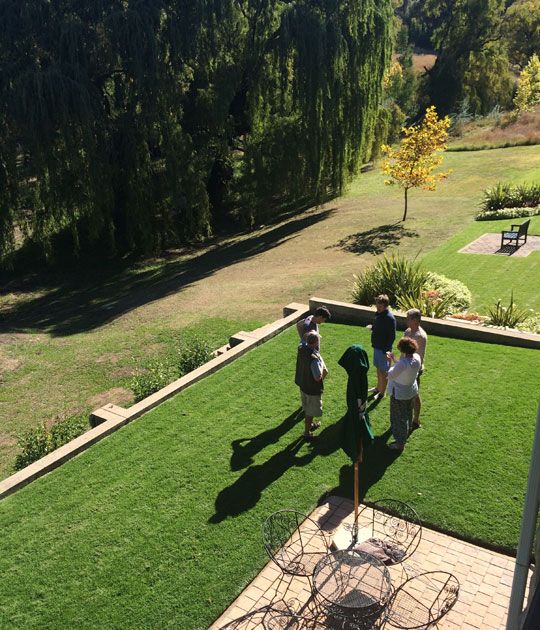 Bottom level garden
Balcony sessions
Entertaining the kids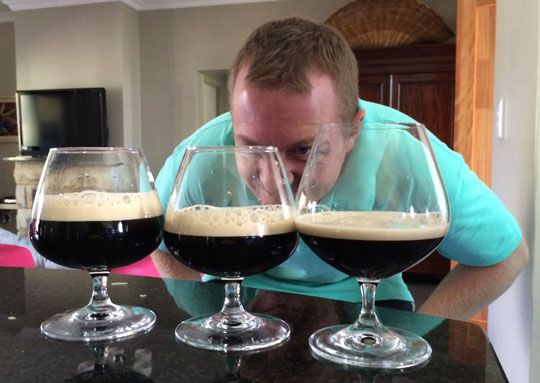 The breakfast of champs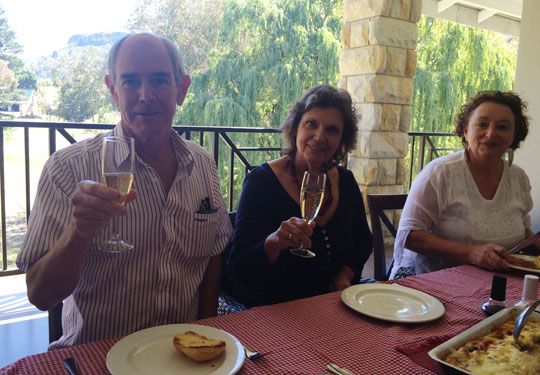 Cheers!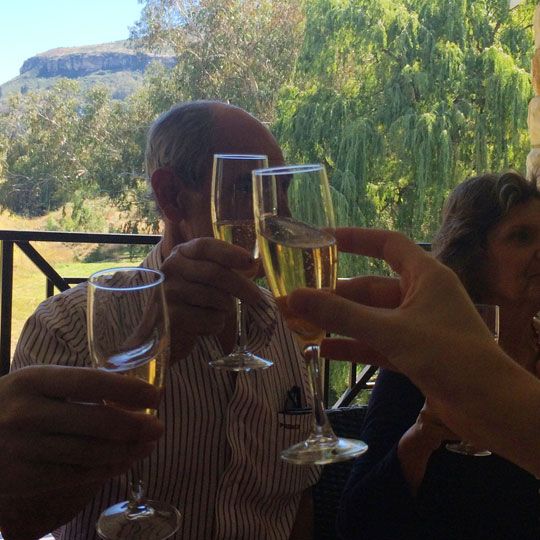 More clinking of glasses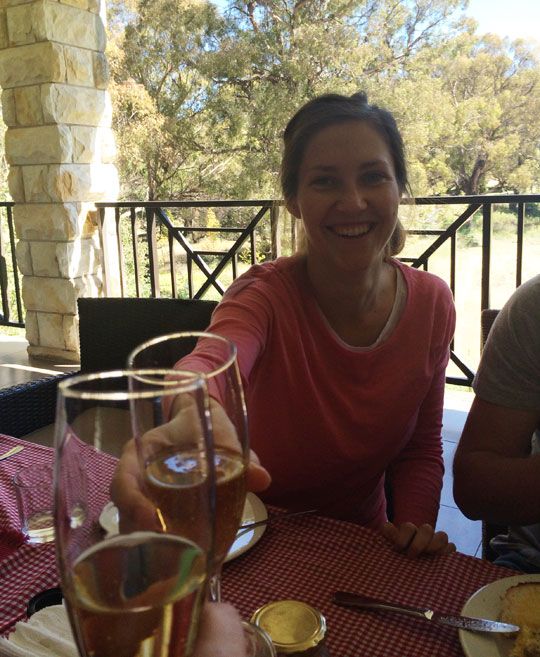 Celebrating with friends :)
So many colours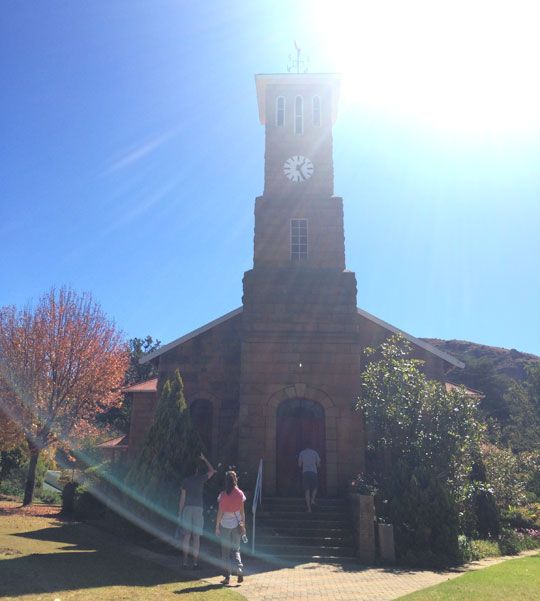 Taking a peak at the church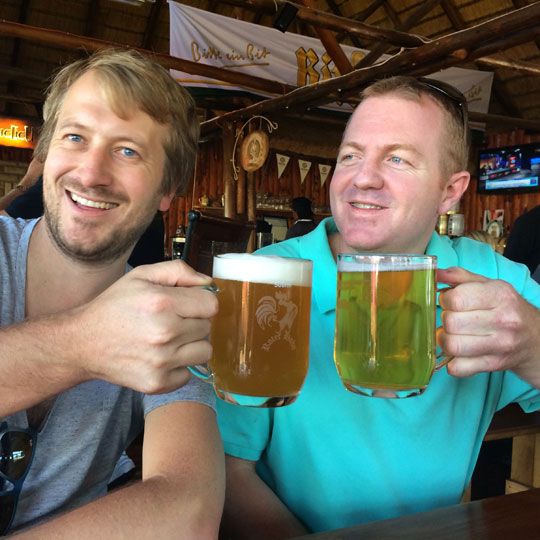 German beer time!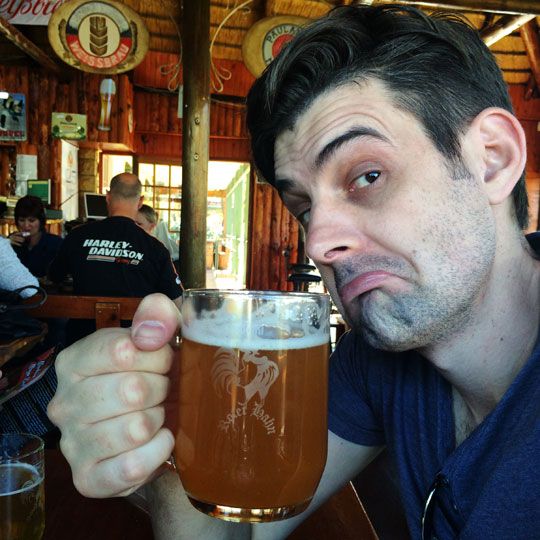 Prost!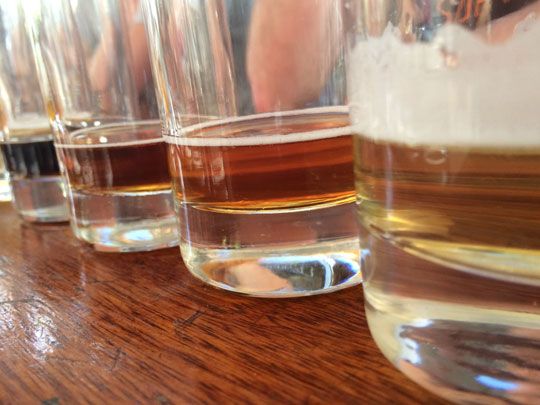 Beer tasting at Clarens Brewery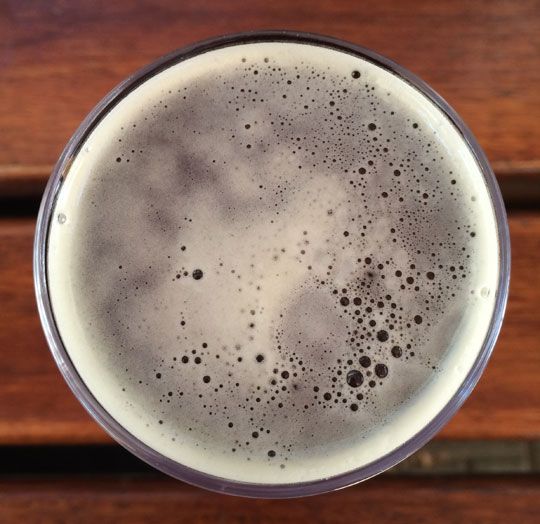 Clarens Red - good stuff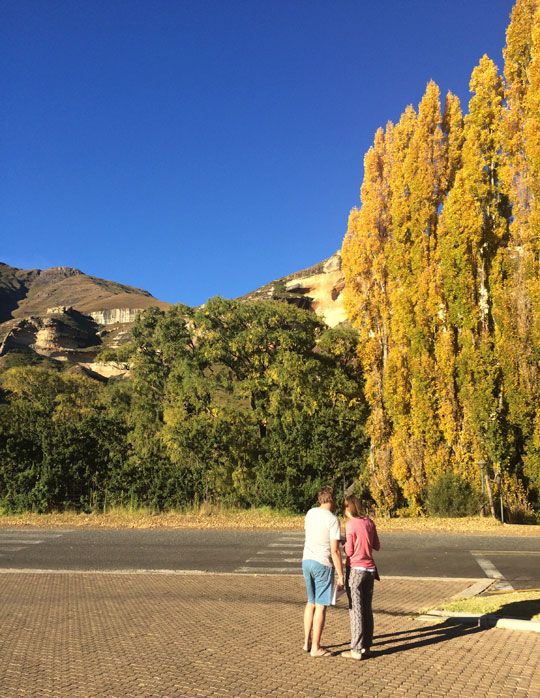 Golden Gate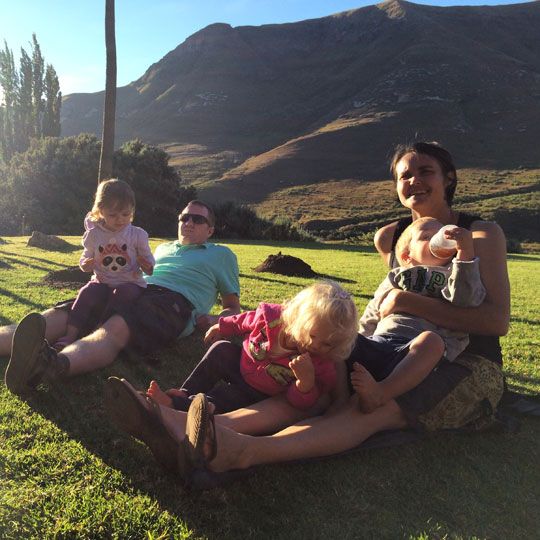 Sundowners at Golden Gate Hotel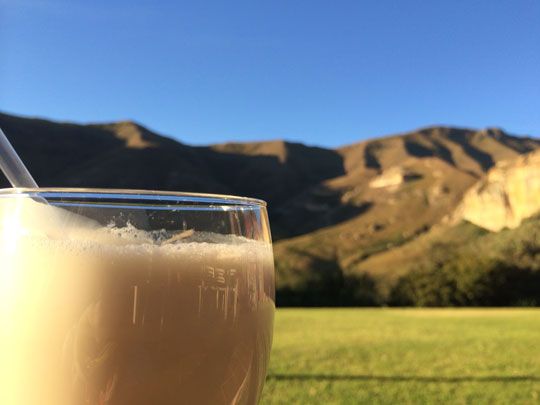 80s Dom Pedros and Brandwag in the background.
Golden Gate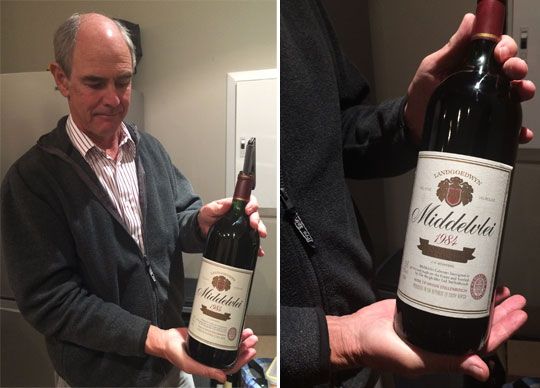 A vintage to match my birth year : 1984!
Messy chocolate and stout birthday cake
Sunday: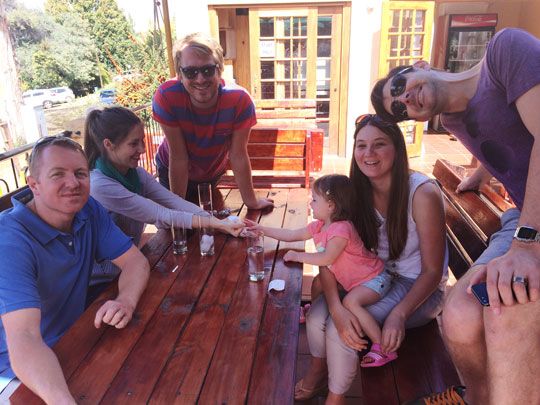 Thanks for an amazing weekend guys
I feel a bit like a foie gras right now. I have been told that 30 Days of Party might kill us all. But I won't go gently.
13 parties down (at least 13), 17 to go...