Lots of cats and tequila in Melville
This blogpost is kind of a 2 in 1.
Part 1
One of the collective nouns for cats are a clutter of cats. There has never been a more apt description for the cats of Bounty Hunters second hand shop in Melville.
We were on our way to a party at
Café Mexicho
in Melville when we decided to pop into Bounty Hunters to find something quirky for the birthday girl. There were two girls petting kittens at the entrance. There was another cat in the foyer. And another one on the counter. And another three on a four poster bed in the middle of the shop. I noticed bowls of cat food around every corner. There must be many cats here, I thought. And there was. When we went up to the second floor it became a bit of a game: spot the cat amongst the clutter. It was not a very difficult game...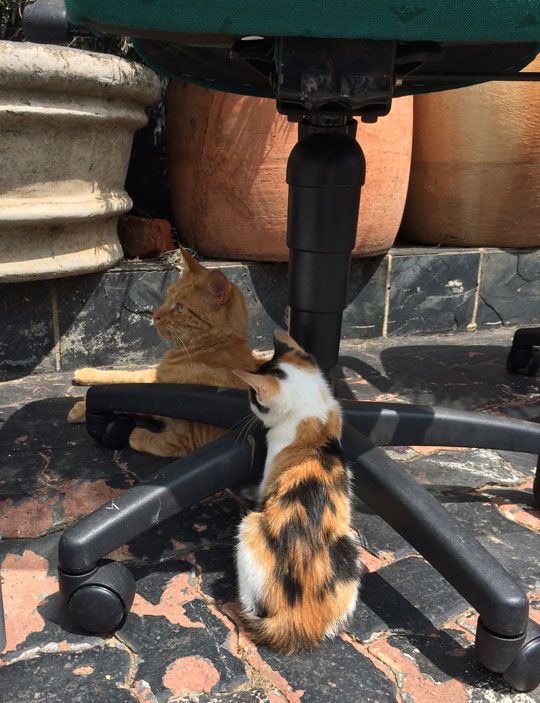 Want a cat with that office chair?
Cat photobomb. That kitten is sleeping in a toy baby bed btw.
Kitten chilling
Golf bag and a kitten?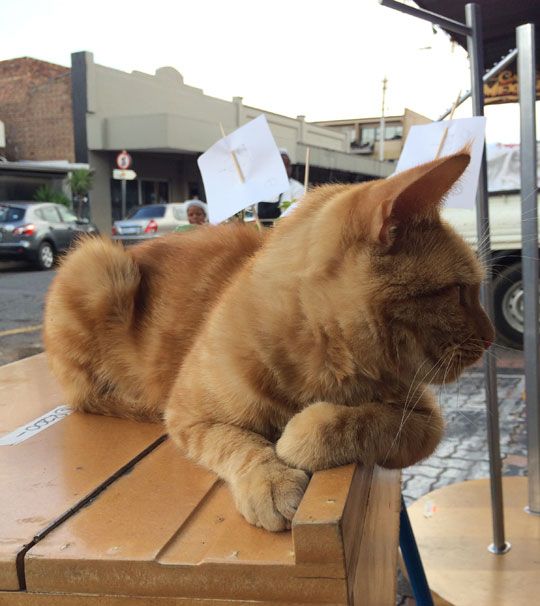 School desk and a streetwise ginger.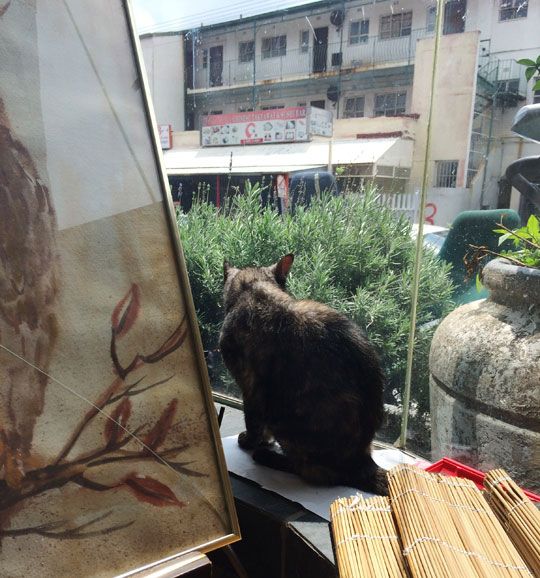 How much is that cat in the window, and the owl painting?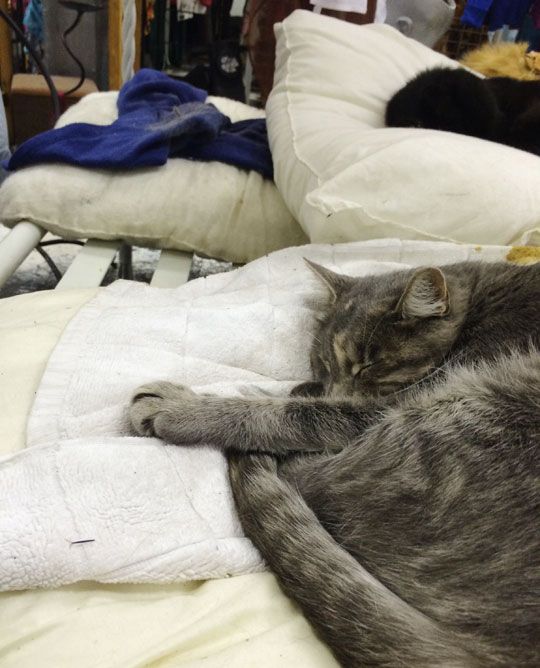 Sleeping cats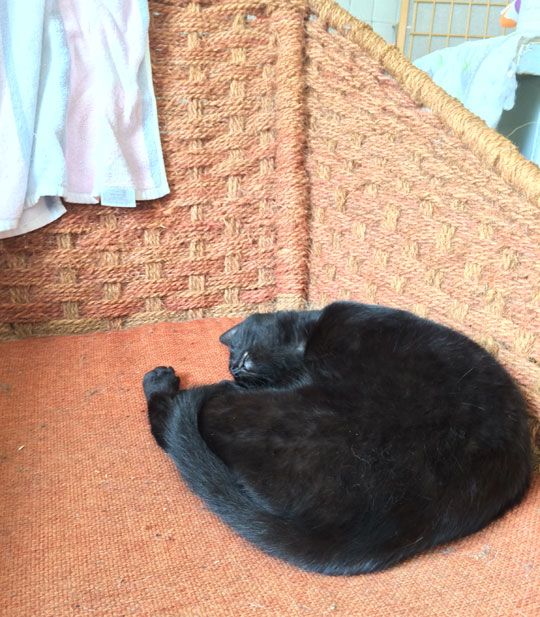 Another sleeping cat
Really old cat
Cat in a freezer basket
How about a cat to go with that horse postcard?
Second floor
White on white
As we made our way through the cluttered isles of random goods, we came to another room, the cat room. There must have been about 20 cats in there, just chilling, walking up their cat walkways, staring out the window, staring at us.
What are you looking at?
Leader of the pack
Top cat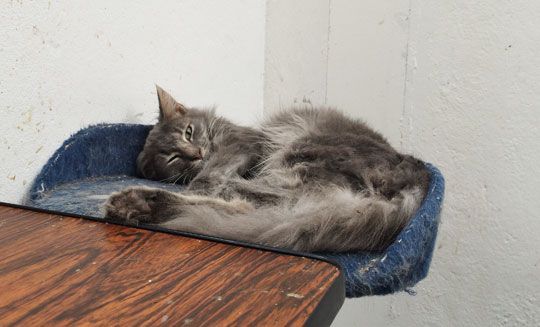 Soft cat
Silhouette cat
At the till I asked the shop keeper guy what the deal was with all the cats. He said that people just leave them on the doorstep, others are left behind by people who move house, others just arrive. They survive on donations. *sad face* People are cruel.
This place is a nightmare for people who hate old things, cats and dust. Don't go there please. But if you do have a penchant for all things abandoned and once loved, go visit. Go get yourself that 80s Christmas jersey, a treadmill and a cat. You know you want to.
Part 2
The collective noun for tequila shots should be a regret of tequila. Or maybe a table dance of tequila. Or a hangover of tequila. You decide.
Café Mexicho has lots of tequila. And a rooftop. I don't think anyone is supposed to go onto the rooftop, the barbwire probably spells that out. But what better way to spend an afternoon than on a rooftop, watching the Jozi sky go from bright blue to soft pink with some interesting folk. You might regret all the tequila the next day, but never the company. Or the view.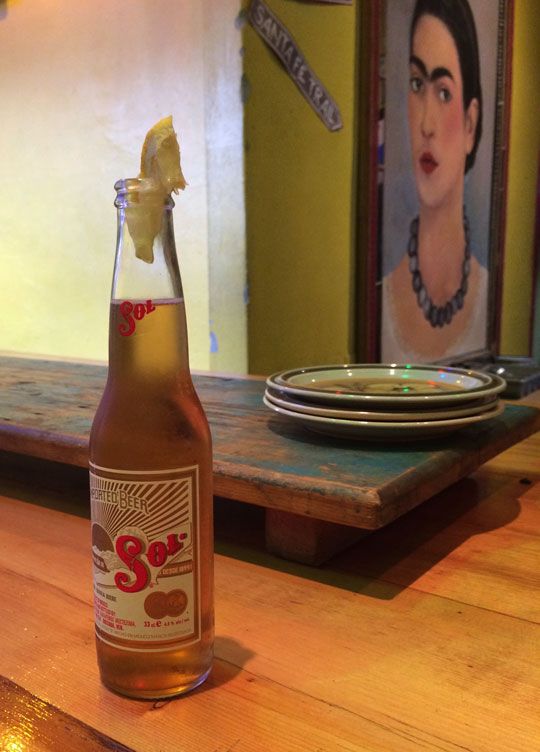 Café Mexicho has Sol beer and some Frida Kahlo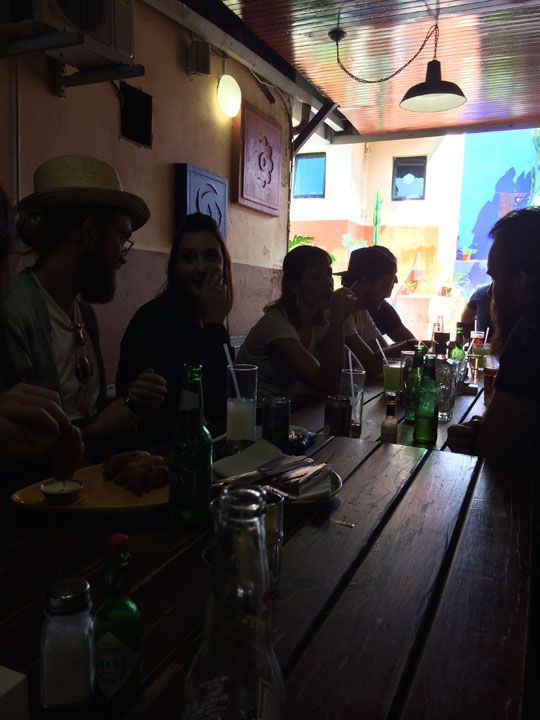 The ally
The roof - clearly no one is supposed to sit here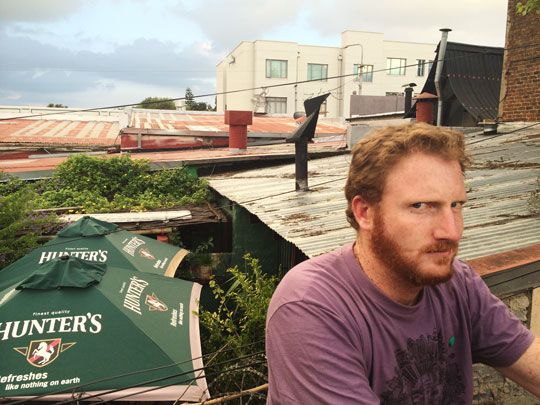 Liam might kill me, but I like this shot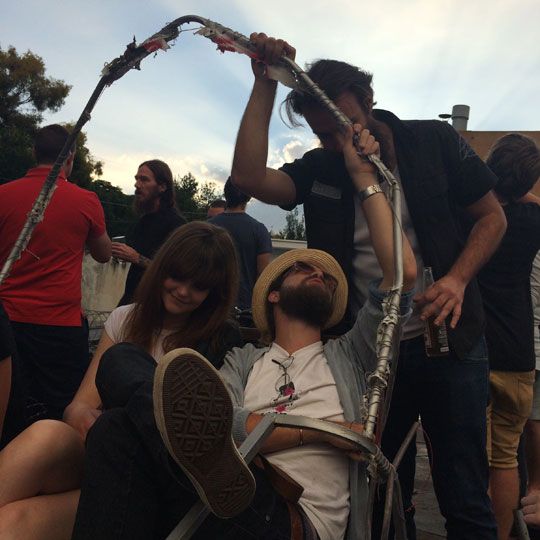 People chilling on a broken rickshaw / pedicab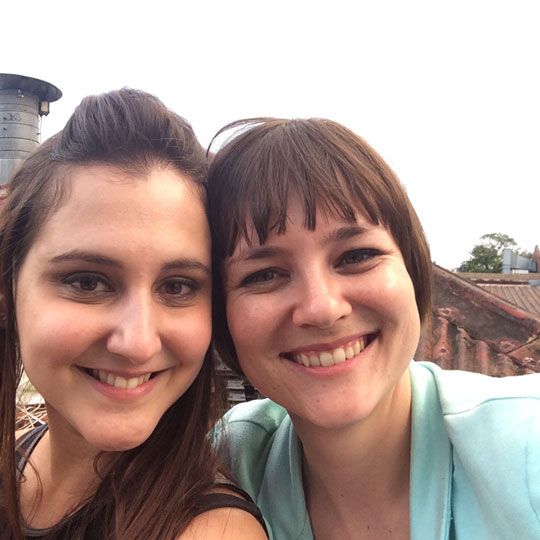 Selfies on a rooftop - of course!
I love this place we live in.