Matjiesfontein - outpost from a bygone era
I am breaking the blogging drought by blogging about the usually dry Klein Karoo.
During the past December holiday we took a trip down to
Struisbaai
again. It is a long drive. 1600km. We hit the road at 5am, and by 5pm we were in Laingsburg, leaving only 350km for the next day. Laingsburg deserves another visit, and it's own post, one day.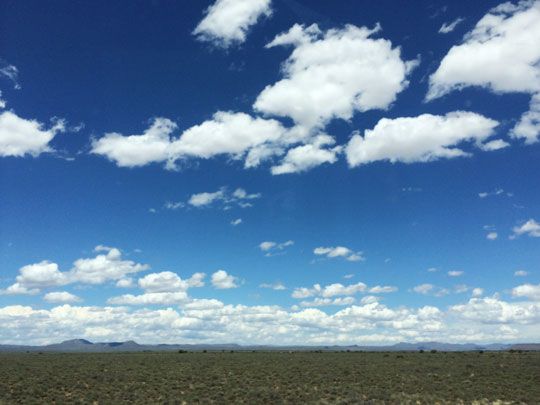 The next day's journey was to be more relaxed. We would start with breakfast. We decided to see what's in Matjiesfontein, hoping for at least a good cup of coffee (which was not to be found in Laingsburg). We found so much more.
There is very little in Matjiesfontein. It is pretty much a dusty street in the middle of the Klein Karoo, with a majestic Victorian hotel, a few tiny Victorian buildings and a station.
The Lord Milner Hotel stood there like an old lady in a white dress, inviting us to come say hello. And she would be open for breakfast in 15 minutes. I stood inside the small foyer with the grand staircase leading up to 16 rooms behind a red velvet curtain. A tabby cat welcomed us, and then hopped up the stairs effortlessly, disappearing into the attic. I realised I had never seen a cat go up a flight of stairs. Fascinating.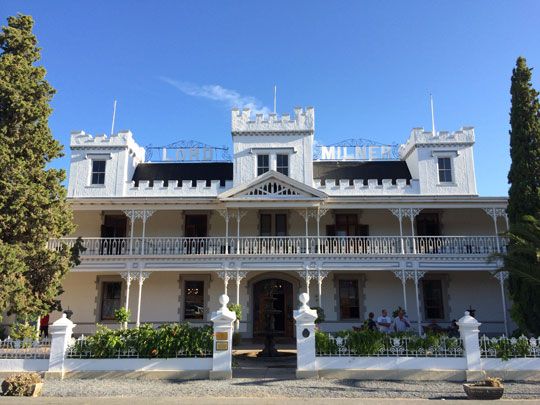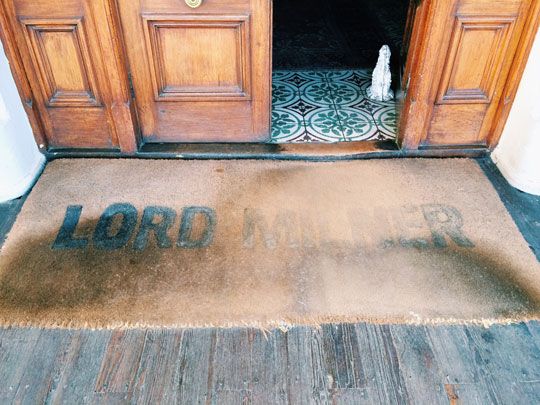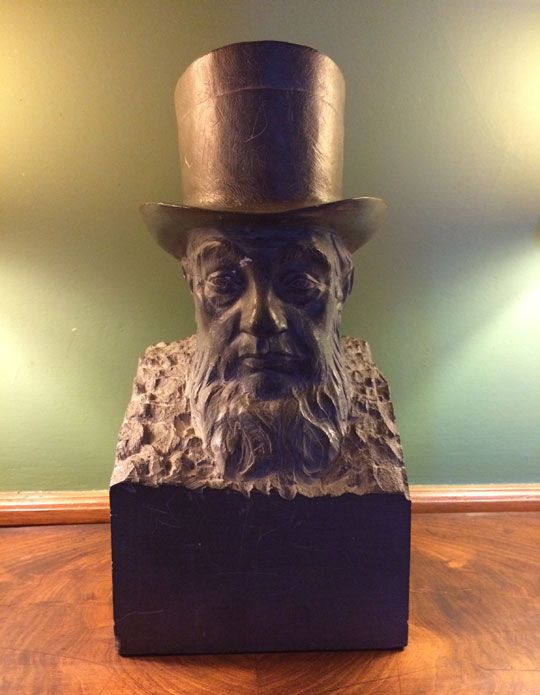 We sat down for breakfast (delicious!), which came with coffee. Waitresses were dressed like Victorian servants and plates bared reference to Matjiesfontein's historic past.
Matjiesfontein used to be a farm. It was purchased by a Scottish immigrant, James Logan, in 1884. It was to be used as a railway halt, since dining carts did not yet exist and well, as mentioned, it was a loooong journey from Cape Town to the North. Go read the rest
here
, it is a quite the story.
After breakfast we wanted to quickly look at the quant little station, where the
Rovos Rail
Pride of Africa, one of the world's top 25 trains, just pulled in.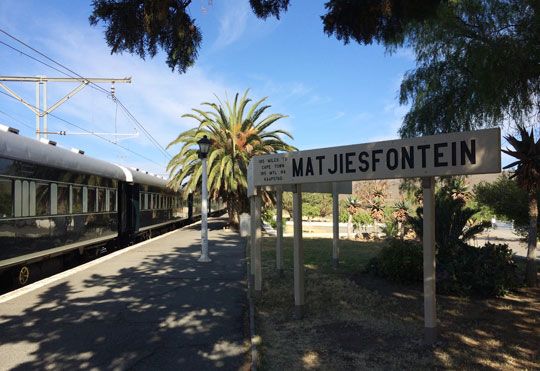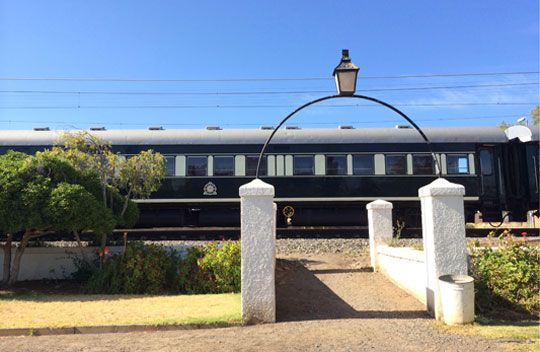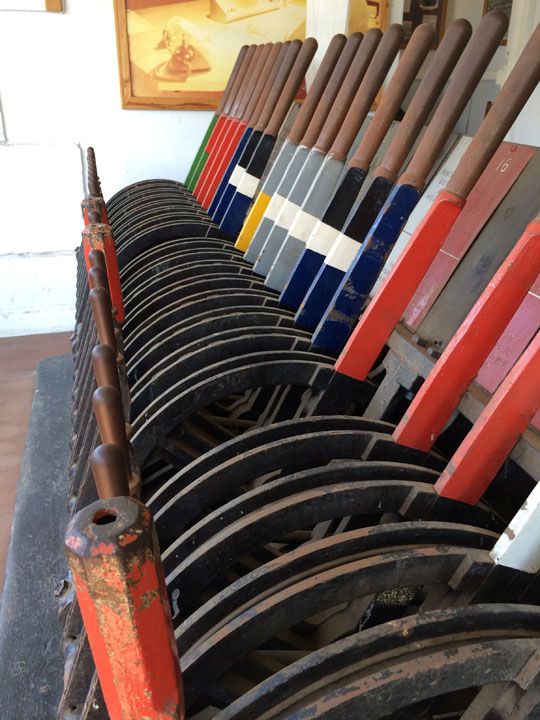 One of the station buildings also house the Marie Rawson musuem. We had to take a peak at some of the Victorian odds and ends on display: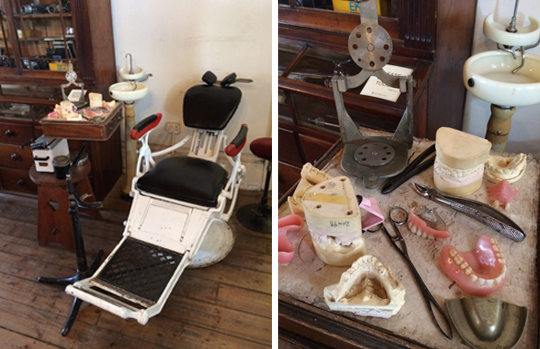 Do yourself a favour when you are on the N1 highway on the way to Cape Town again, stop at Matjiesfontein and be transported back to an era where women wore dresses that would have been way to warm for the Karoo summer.