Bean Republic - a new kid on the block
I have to admit I am a bit of a coffee fiend. If there is a new coffee shop in town, I have to try it. So when I found out about Bean Republic we had to stop by for a Sunday afternoon cuppa.
Bean Republic is situated in Corlett Drive, almost right across from Melrose Arch shopping center, and a couple of blocks down the road from my old favorite, Wolves. And as we walk in, who do I find with a pan of freshly baked colourful cupcakes? Edwin, the (ex-)manager from Wolves! Yup, from manager to owner, it seems.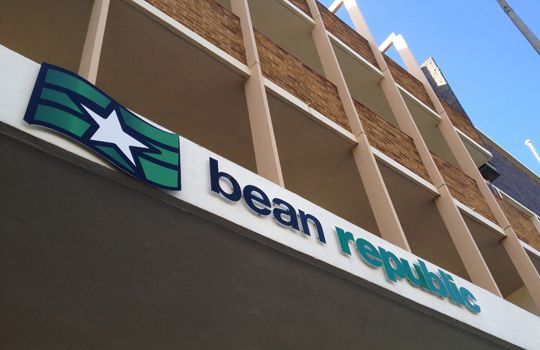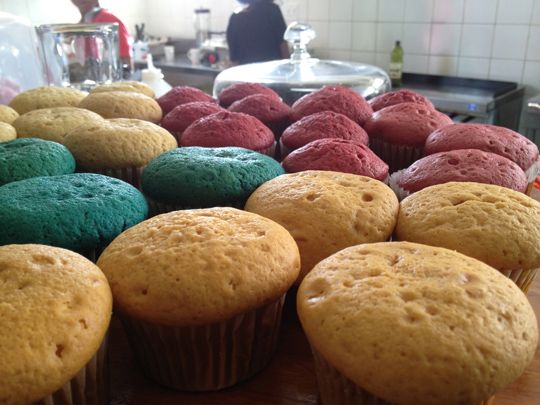 I like Edwin's place. It is simple, friendly and brimming with possibility. He leads us downstairs to show us the basement (who knew?!), a renovated space to be used for music evenings and what not. We also receive some warm, unfrosted cupcakes on the house. He says he loves them straight from the oven like that. So do I Edwin.
Go have a look. The menus are fun and "revolutionary, the personel friendly and there is free wi-fi, naturally. As we left a jazz band was setting up, so go check it out, entertainment might just be included with your coffee.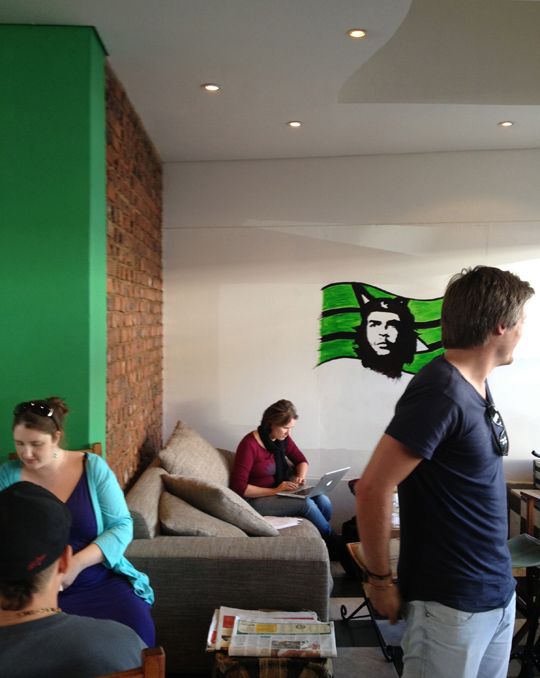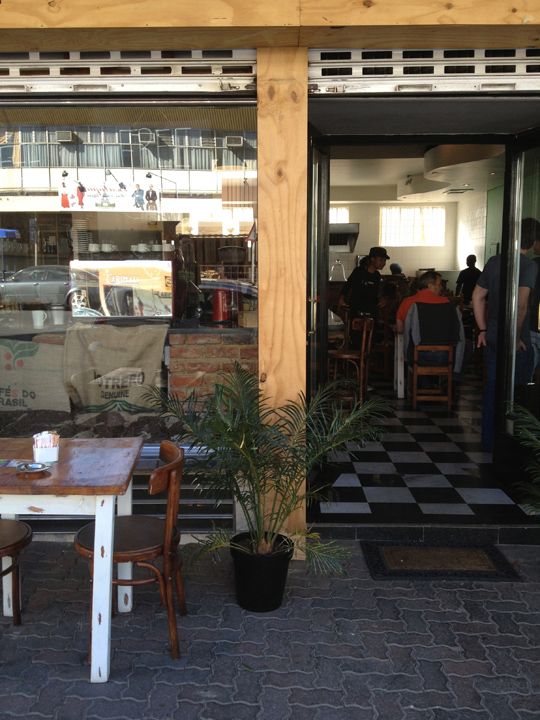 It excites me when a new place opens. Not in a mall. Not in an established area. But in a spot where people in shiny cars would usually just ignore. I am glad and hopeful that Bean Republic will continue in the footsteps of Wolves and Illovo junction. From dingy block of old rundown shops to future en vogue hangout. Maybe it will revive the lower section of Corlett Drive. And maybe it won't be as 'hipster' as "upper" Corlett. But in the mean time I say, Viva Coffee, Viva Bean Republic!