Staying at Lastingham. I love the Midlands.
Part of the fun of travelling all the way to the Midlands to swim the Midmar Mile, is being in the Midlands for a weekend. It is such a beautiful part of the country. And it sometimes feels so foreign, like it could be in England. I mean, even the climate changes as soon as you pass Escort.
This year I made sure to book in time. You really need to book waaaay in advance, as many swimmers already confirm next year's booking while at the Midmar. I managed to find a cancellation at a lovely-looking guesthouse called Lastingham, in the small town of Lidgetton. The location was perfect as it is just 10 km from the dam. Last year we stayed on top of the mountain, on the other side of the dam, about 30km away, with only dirt roads going there. And it was muddy.
So here's
Lastingham
: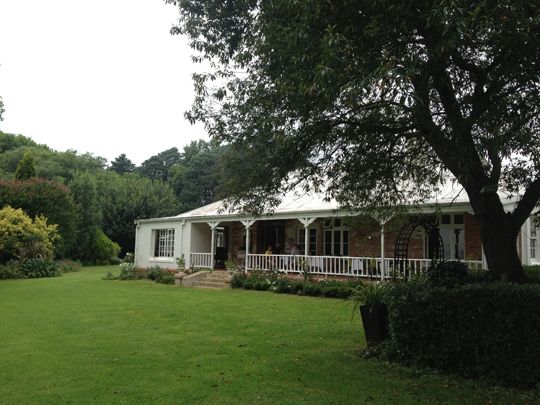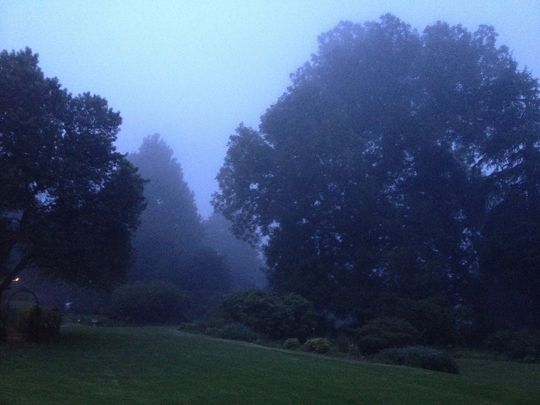 This place was so lovely I just had to do a whole post about it. The owners, Mike and Lynn, are so hospitable and welcoming. Lynn will probable make you what ever she has available in the pantry if you ask nicely. Her breakfasts are hearty, to say the least. Home-made muesli and country yoghurt nad fresh fruit salad to start with. This is followed by a fry up with all the trimmings. You can even get low gi bread with your poached eggs if you so wish. Her dinner was also delicious and beautifully presented.
The house was named after a vicarage in North Yorksire by the Lidgett family, who immigrated to South Africa in 1849. The town Lidgetton, was hence named after them. It is a beautiful Victorian home, with wooden floors and a verandah that begs you to sit down and enjoy the view. And what a view: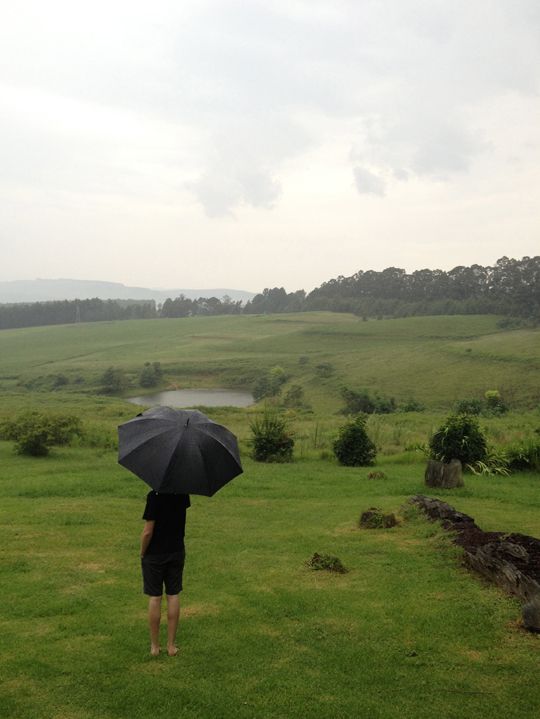 I have to tell you there is nothing nicer than relaxing in a hot bath after completing a race. And then to stroll around the garden or just put your feet up. I can't wait to go back next year. Truly a worth while and value for money visit.