Midmar Mile 2013, or the day I saw Chad le Clos again
The big day finally arrived on Sunday 10 February 2013. I was so nervous my hand was shaking as I ate breakfast. Ridiculous really, I've done this before, after all. I need to do visualisation exercises or breathing or get a mantra or something. It was cloudy and mild outside. "A great day for swimming", everyone said.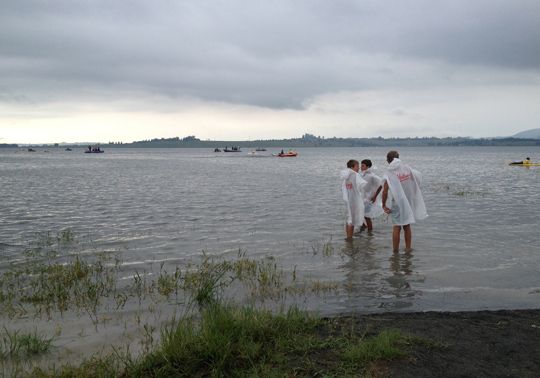 Because we were just too late Saturday afternoon to register, we had to get down to the dam earlier than I had planned, so I could get my race pack. And then the waiting started. With nothing much to do but take a few photos and try not to vomit at the smell of the boerwors rolls and doughnuts, we settled for people watching from the comfort of our car. As I've mentioned
before
, swimming draws an interesting crowd.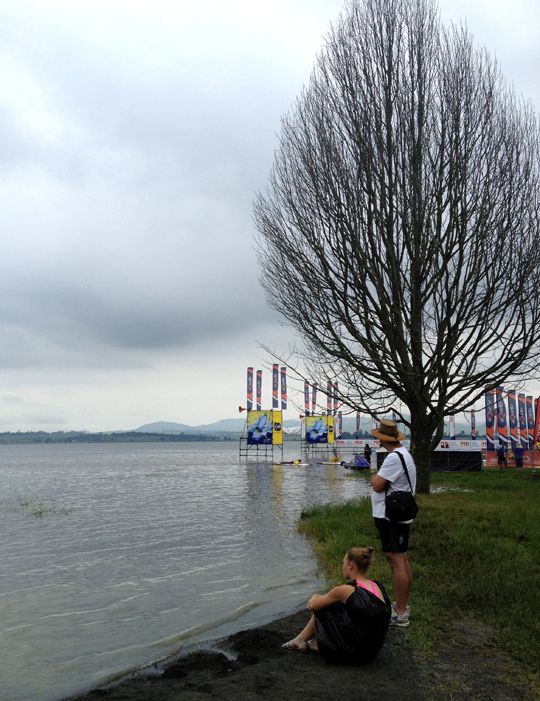 One of my favorite things were the bakkie-loads of swimmers arriving. See, parking is a bit of a pain, and you have to decide, do you park at the start of the race, or on the other side, at the finish, and take a taxi to the start. There were some people with trucks and bakkies, and it made me giggle.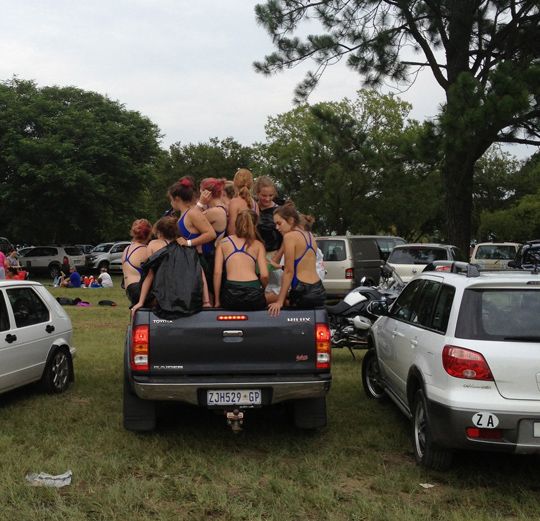 As we did last year, we parked at the start of the race, and when the time came for my event to start, Jaco would drive to the other side and wait for me there. The other side. So ominous.
I thought I was going to cry as he left me to enter the holding pens. Like I said, ridiculous.
As soon as I hit the water I felt calm again. Comfortable. Just keep swimming. I kept thinking "Kick Midmar in the face", as my friend encouraged me. I focused. I tried to pass other, younger swimmers like a taxi in traffic. I got kicked in the chest but my boobs cushioned the punch. Someone tried to swim over me, but I think all the sunscreen made her slip off. I finished, and was greeted by the cheering crowd on the other side. Hehe.
Now I just need to find out what my time was.
As we weaved through the stalls to try and find someone with a computer that contained our times, guess who we ran into? The Chad. Yes, Chad le Clos was there, signing swimming caps and posing for pics with gushing girls. I snapped a quick pic, but was more concerned with finding my time. I left Chad with the ladies.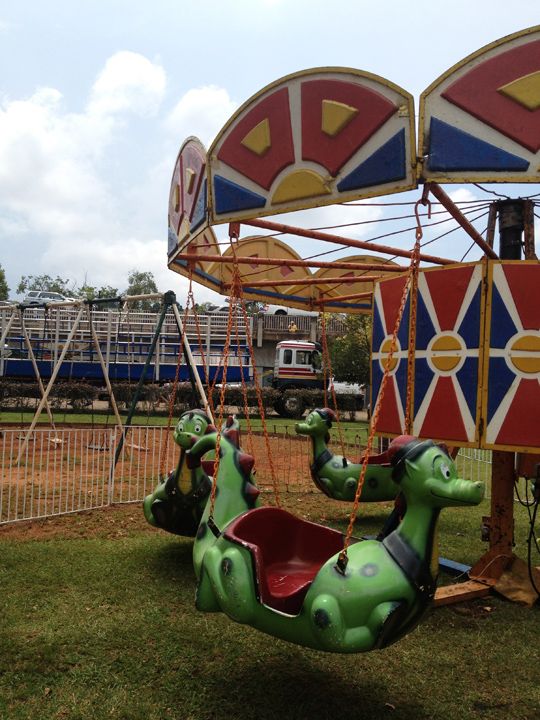 The most exciting moment of my day was not seeing Chad, but finding out that I finished the Midmar Mile 2013 in 39:03 minutes - 9 minutes faster than last year! 9 minutes! I kicked Midmar in the face.