Saying farewell to 2012 in Wakkerstroom
The end of the year could not arrive any sooner. Phew! What a year. It was quite an intens one and we were planning on doing very little during our short Christmas/New Year break. Buuut, as things happen, we got invited to spend a few days with friends in Wakkerstroom. Having no idea where this place was, we naturally, accepted the invitation.
So, Wakkerstroom is somewhere on the border of Mpumalanga and Kwazulu Natal. If you head towards Heidelberg from Johannesburg, you take the horrific R23 through Balfour, Standerton, Volksrust and finally you get to Wakkerstroom which directly translates to Awake Stream. Other notable surrounding towns you might spot on the map include Vrede (Peace), Perdekop (Horse head), and Daggakraal (marijuana enclosure).
Wakkerstroom is small. It is quiet. And it is a bird watching paradise. There are mostly dirt streets and farm style houses. You'll find just enough little shops and cafes to help stadsjaapies (city slickers) feel at home and prevent withdrawal symptoms.
For the next 4 days aka the last 4 days of the year, we sat on the stoep, ate too much, played board games and pétanque, watched the sun set, the birds, the babies and the mountain. Bliss.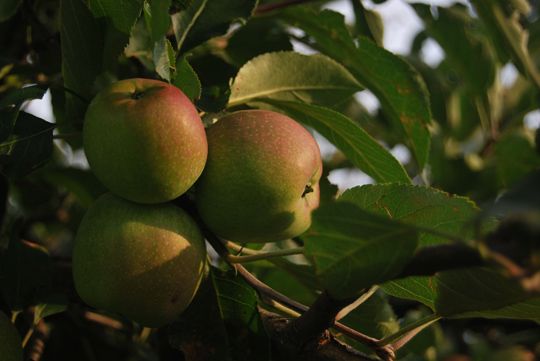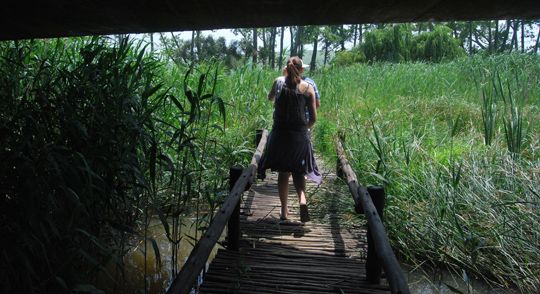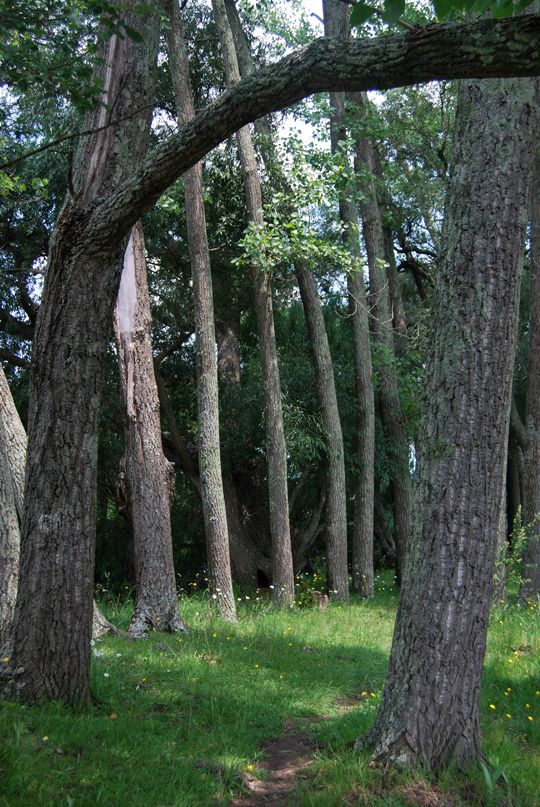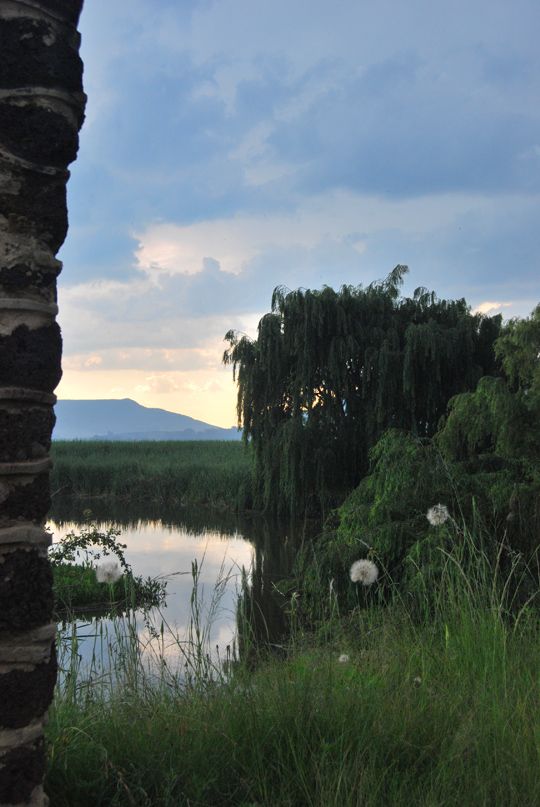 One thing that I could not help take multiple photos of, is all the flowers. This place is like a English Country Garden, except most of it grows wild. There are daisies everywhere!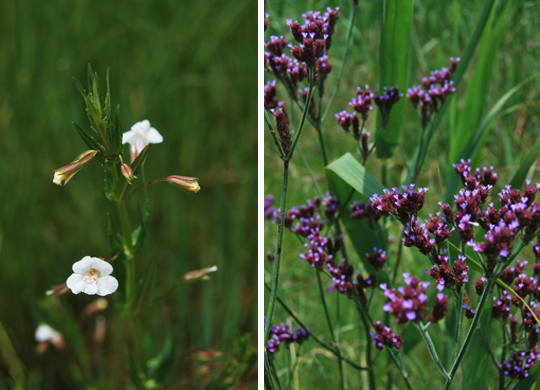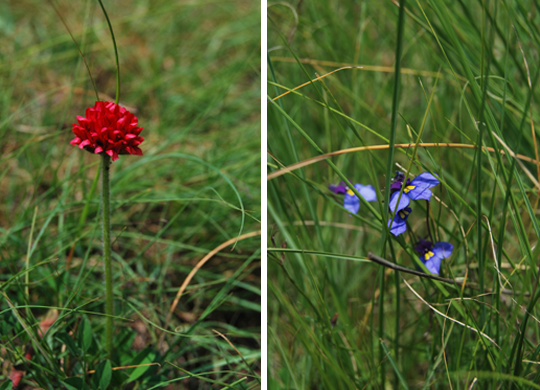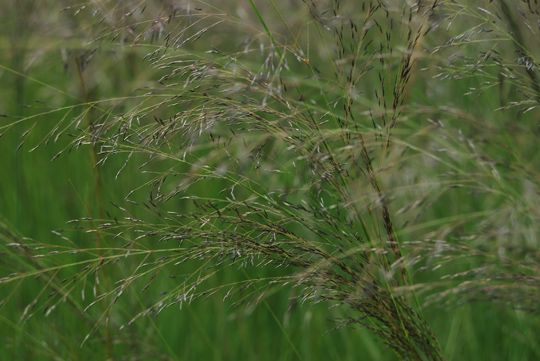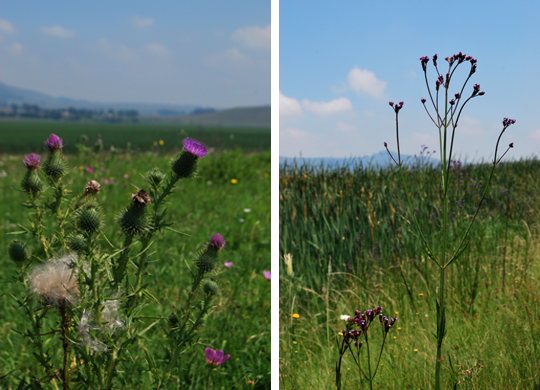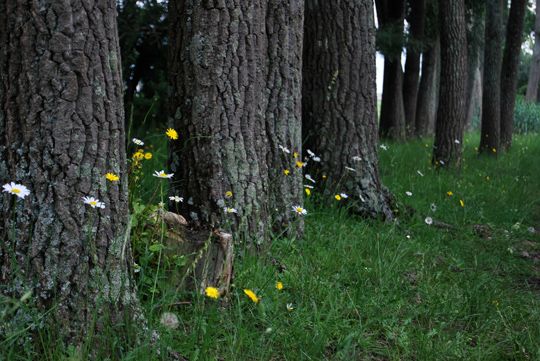 The one day we all piled into a couple of cars and made our way up the mountain to have some sundowners and appreciate the view.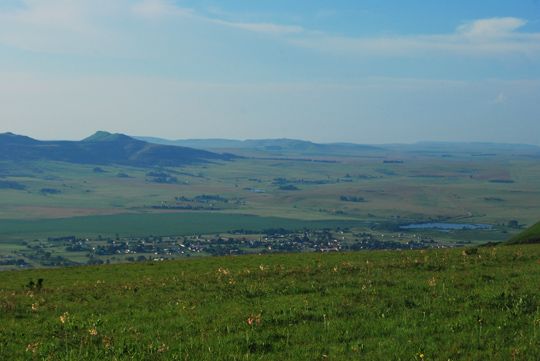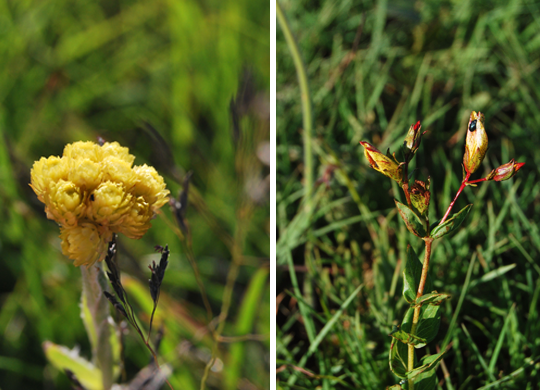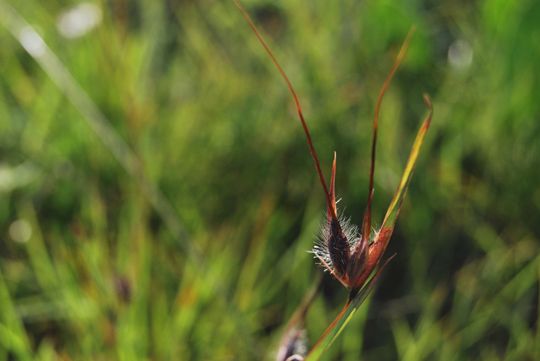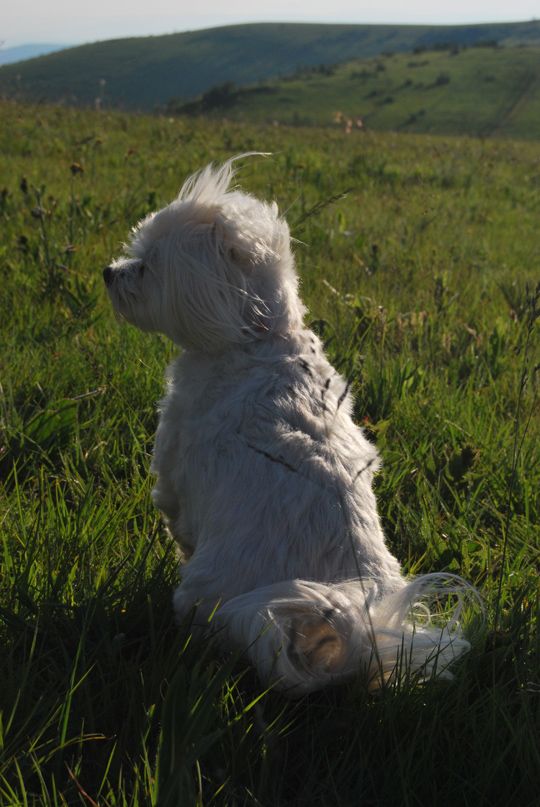 Goodbye 2012! It's been real (too real sometimes). Here's to 2013, to blogging, to friends and family, to more love and less nonsense. Cheers.