Wedding Wonderland
Five years ago, in a rainy month of October, I got married to my Jaco *blush*. We did not want a traditional (read generic) wedding, and above all, we wanted to eat real, home style food, not catering food. We wanted to feast like they do at a Free State wedding (Jaco was born in the Free State). So we rented a hall, decorated with scabby-township-chic decorations like bright flowers in tins, old LPs as underplates and jars filled with candy everywhere. A family friend gifted us two Free State lambs for the spit. Our mothers, sisters and aunts worked their bums off to make milktarts, apple pie, cheese cake, vegetables, potatoes, you name it. And I baked my first batch of wedding cupcakes, the first of
many
.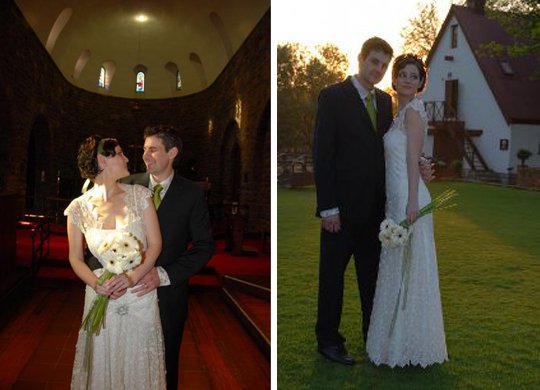 We had such a jol that I said "In five years time, let's do it again." Because, you know, five years seemed ages away. Middle of this year I realised it is indeed five years, and time to party! I fervently started planning. I wanted to keep some of the original wedding ideas (such as toasting with tequila not sparkling wine), but I wanted to amp it up, make it magical, a bit vintage carnival, and a bit whimsical. The theme would be Wonderland.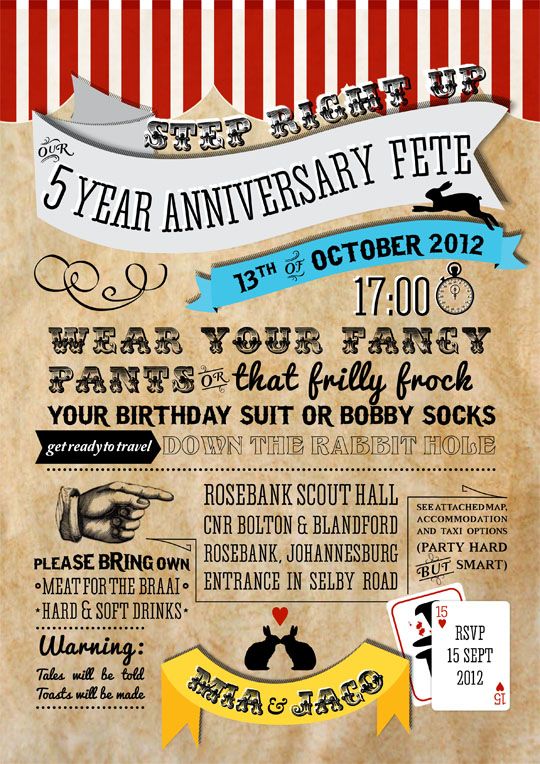 With the help of Pinterest I gathered ideas. The invitations were designed and sent, and the RSVP list was begin ticked. I bought ribbons and sweets. Rolls of fabric. Plastic animals and spray paint. Dominos and flowers. Crockery, lemonade jars and champagne buckets were rented, and I borrowed a popcorn machine from my workplace's sister company. Mothers and sisters again lend a hand, preping salad ingredients for the salad bar (inspired by Life Grand Cafe in Hyde Park), making vetkoek and buttery baby potatoes. And I baked, and baked, because a dessert bar was a must!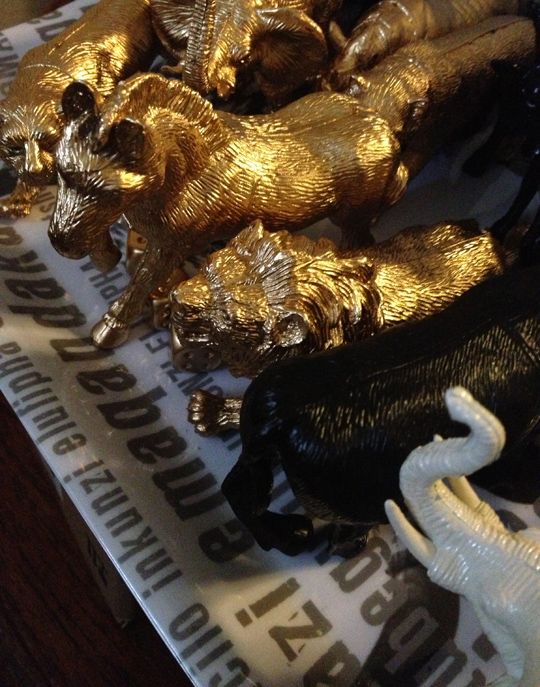 The big day finally arrived. Phew, let's just say turning a bare scout hall into a wonderland, ready for a celebration, is hard labour. We would not have been able to do it without the last minute assistance of our friends and family. An hour before guest were due to arrive, we have not yet done the flowers, or filled the space with balloons, or made the lemonade, or set up the salad bar, or set up the braais. Infact, when the first guests arrived, we still had to go home and get dressed! But everyone pulled it off! And apart from the AA arriving for their weekly meeting - communication breakdown - while my friends were arriving with bottles of wine, it was a blast. And time flew by, just like it did on our actual wedding day. It was exactly what we intend it to be, a celebration of our love, and our incredible family and friends, both old and new.
So, welcome, and enjoy your trip down the rabbit hole: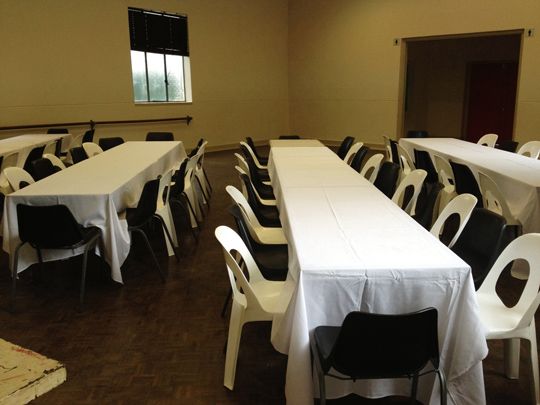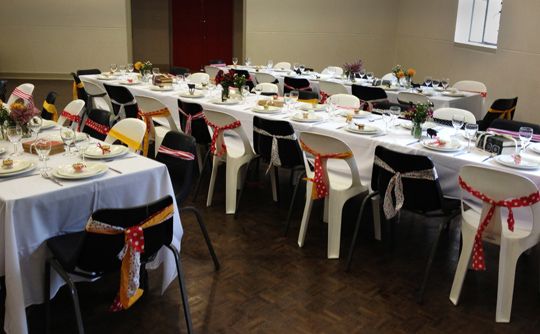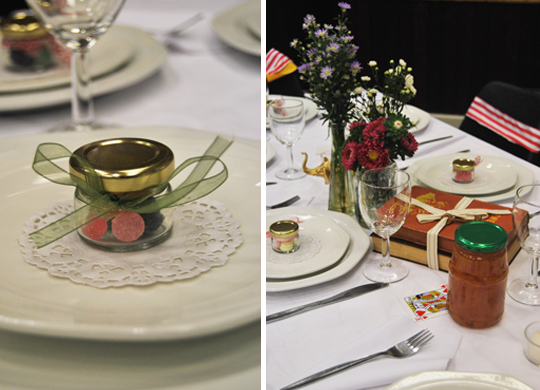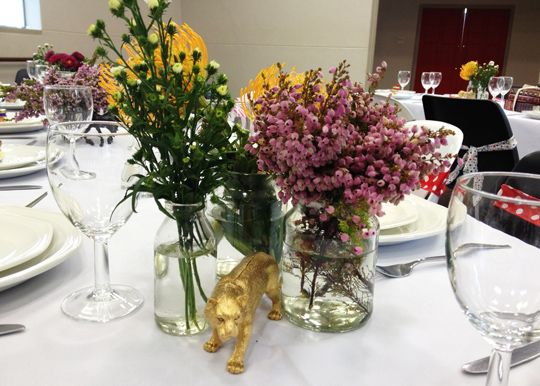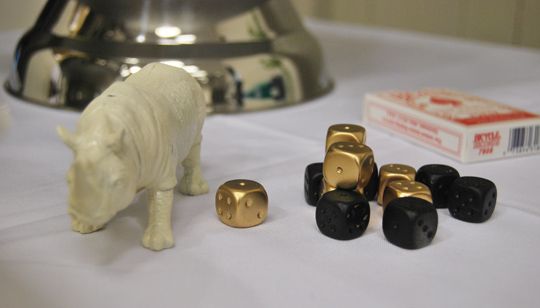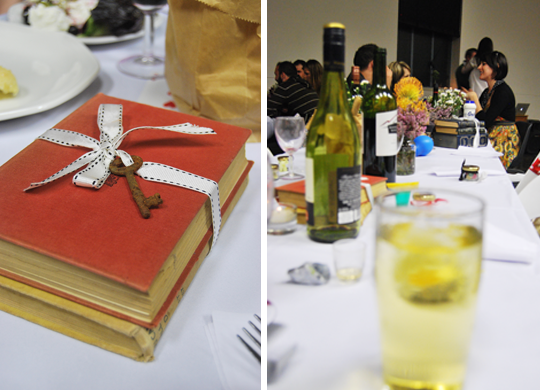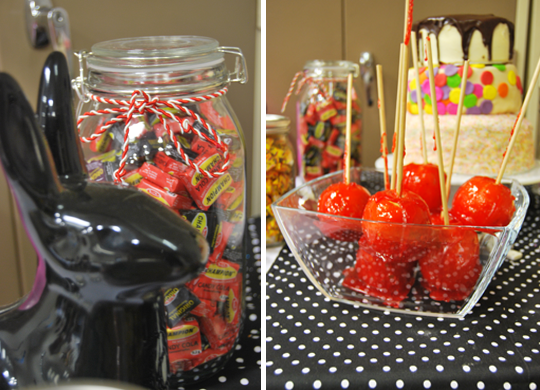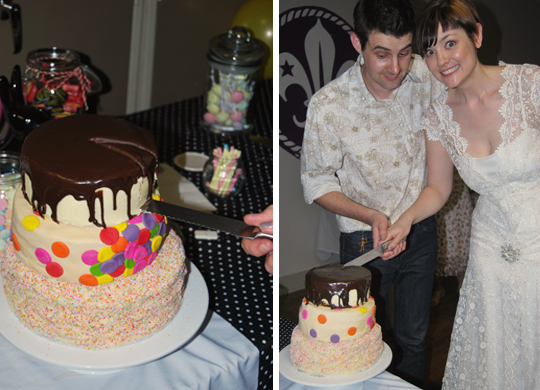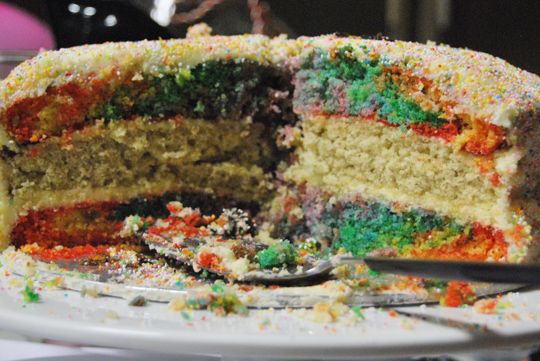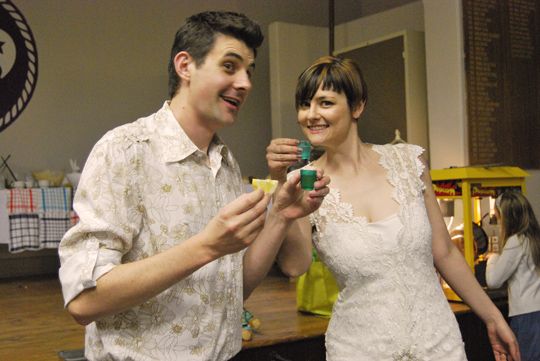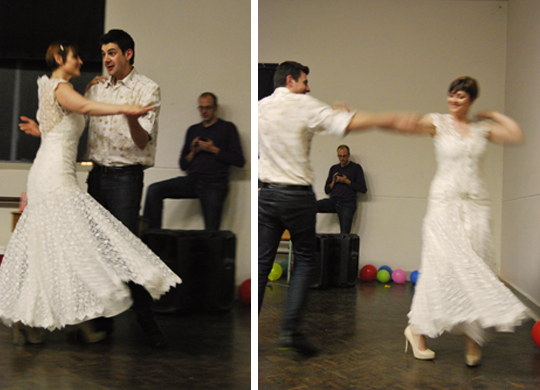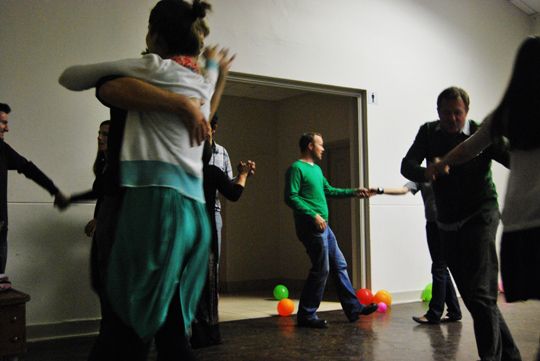 Note: thanks to my friend Jané for grabbing my camera and taking some pics, as I was a bit preoccupied.