The many faces of Melville
On Saturday we sauntered over to Melville, for the Fête de la Musique. I have to admit I did not know what the deal was, apart from that it was free, there would be music, and that 7th street would be pedestrianised. I have since found out that Fête de la Musique was launched in 1982 already, by the French ministry of culture, and is hosted in hundreds of cities around the world. Impressive.
Well, what a fun afternoon it turned out to be. It was indeed a celebration, of music, of faces, of Melville, of Mzanzi. Music spilled into the street from over-flowing restaurants. There was everything and anything from Rap, to afro-dance, to rock. But it was the sounds of Les Fantastique Guys coming from the IT cafe, that made us stop and listen, and dance a bit. Wow, these guys were like the Buena Vista Social Club of the DRC, or something like that. I could sit on that street corner, drinking cappuccinos, listening to the Guys, and do some people watching forever.



Speaking of people watching, there was plenty to look at... I think that might have been my favorite part of the day. See, Melville has the reputation for being a bit Boho, even hippieish. And the bohemians were there, and the parents with kids, the bikers, the goths, the zef side, the smarties, junkies, preppies, trendies, hipsters, and the list goes on. People commented on how unpretentious it was. I must admit that I am still in two minds. Was it really unpretentious and representative, or was it in fact pretentious about not being pretentious? But does it really matter? It was fun. It was Melville, like it should be. Just look at the pics okay:
Sunglasses and vests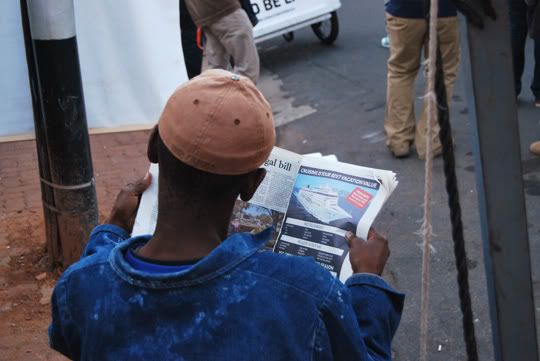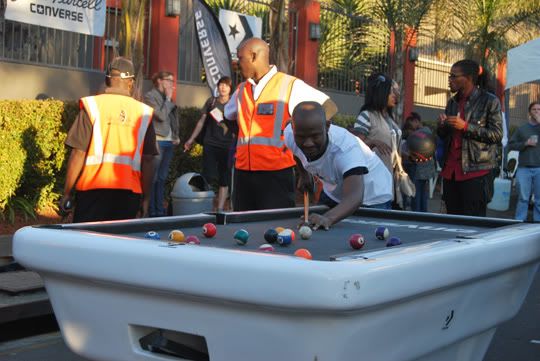 I think they guy on the left was on Idols last year, and Mara gave him money. I don't know what the thing on the right is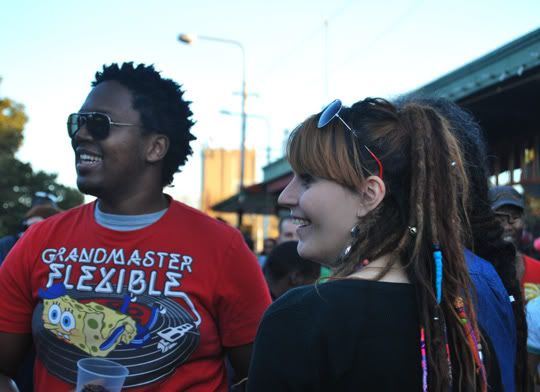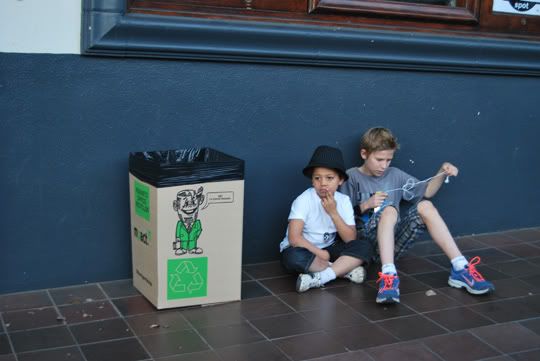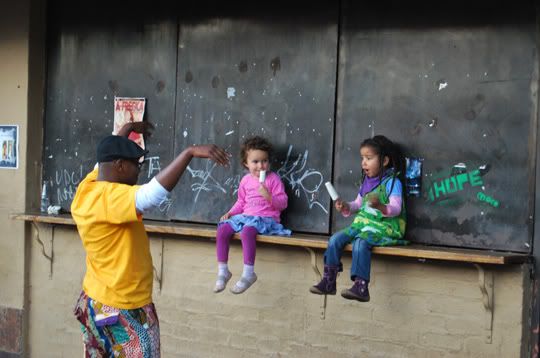 So, I have a bit of a facination with photographing photographers or people being photographed. Phew, it's a bit like Inception, hey? Most photographer prefer being behind the lens, not in front of it, and I guess stealing those moments gets me all excited like a kid playing hide and seek. Here's some of the lenses I spotted: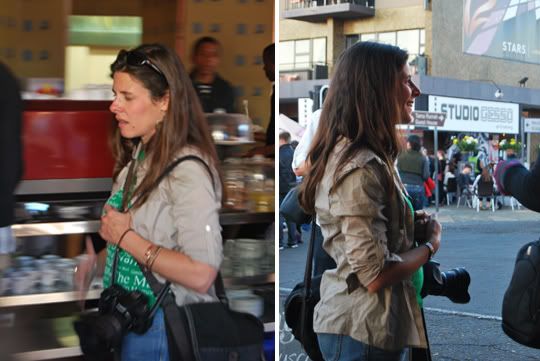 Some sneaky shots of Jozi blogger 2Summers. Not so great photos of a great photographer.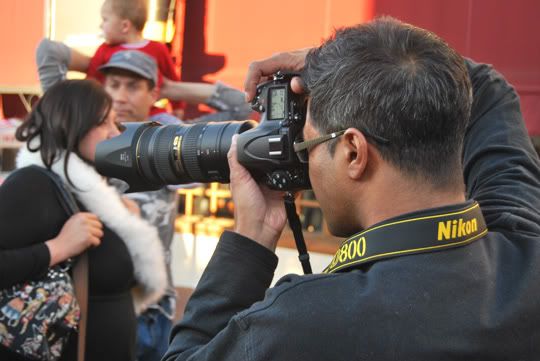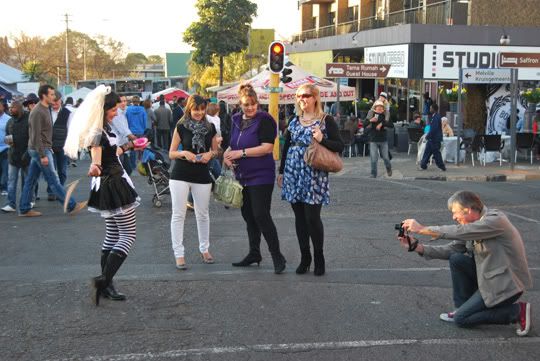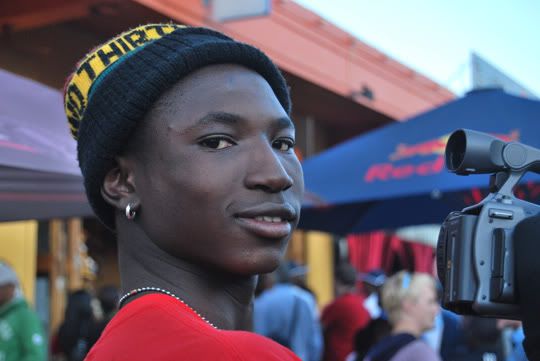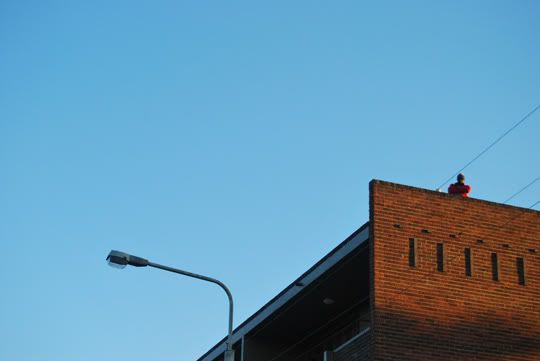 I felt at peace that day in Melville. Perhaps it was the coffee and the company. Maybe it was because people took over the street, got out of their cars and walked. Maybe because I saw people believing in Melville again. Or maybe just because music makes people want to celebrate, regardless of who they are, or what the economy is doing. We should have more Fêtes.