Start spreading the news
Dirty, often broken sidewalks. Mountains of trash. Hundreds of sweating pushing people. Taxis hooting. Informal traders selling everything from sweets to apples to handbags. Sirens blaring around every corner. Is this somewhere in deep, dark Africa? Johannesburg inner city? Nope. This is New York. The greatest city in the world. The big apple. So listen up all you South Africa haters. Lots of people in one place = loads of problems, trash, traffic congestion, pick pockets etc etc. But also loads of awesomeness.
I love Jozi. Now I love New York too. Regardless of the trash smell in every other street. Just like Johannesburg, New York might not be everyone's cup of tea. You need to look past the gross and grime. But when you manage to look up from the gum ridden sidewalk, you can't stop being amazed.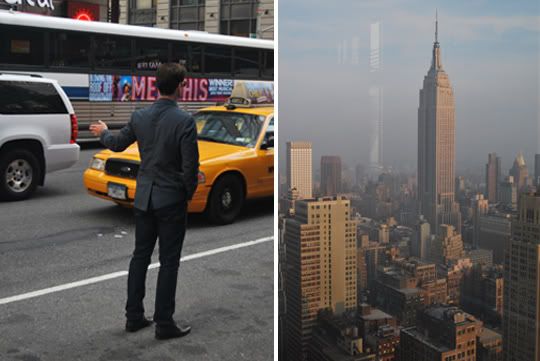 This aviator-sporting, cool looking man was trying to hail a taxi, without much success.
A view from the 46th floor of the New York Times building near Times Square.
Lets start with a short intro to this city featured in almost every tv show and movie:
NYC smells like:
- Horse poo
- Trash juice
- Hobo urine
- Sweat
- Hot dogs
- Honey roasted nuts
- Halal chicken-spicy rice-gyro things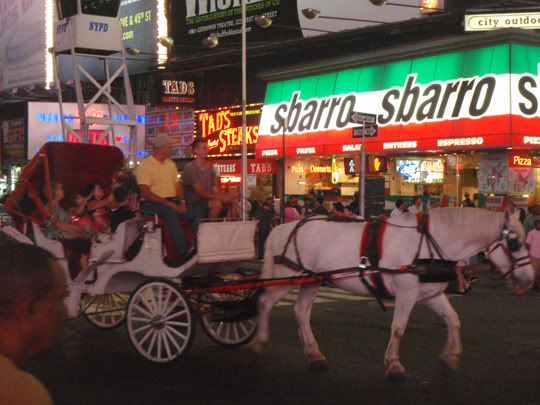 NYC (in the summer) feels like:
- a Chinese take-away kitchen (today reached a hellish 104 ºF or 40 ºC)
- a comrades runner breathing on you
- a polony in a plastic bag on a school field trip
NYC is not (just):
- Time Square with all the crazy, seizure inducing lights
- Cupcake bakeries
- Sex and the City
- Stilettos and lattes on the run
- Manhattan
L: Times Square by day. R: Broadway by night.
The Brooklyn Bridge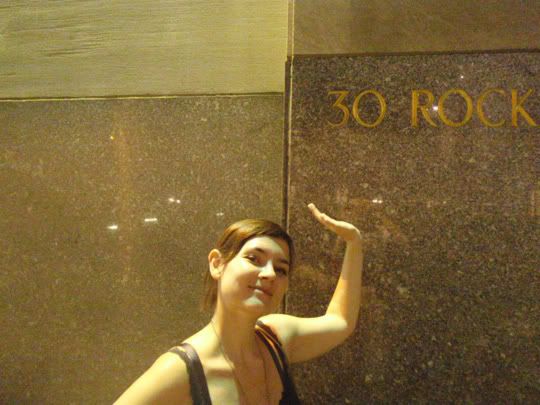 NYC is:
- Awesome
- Fascinating
- Never boring
- Never asleep (maybe sleep-walking, but not asleep)
- Often expensive, but also filled with bargains
- A shopper's haven
- Like being on a giant treadmill (sauna style).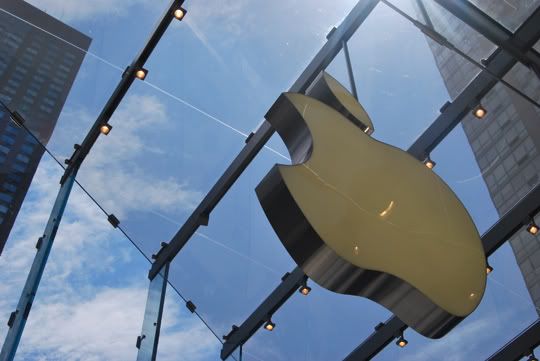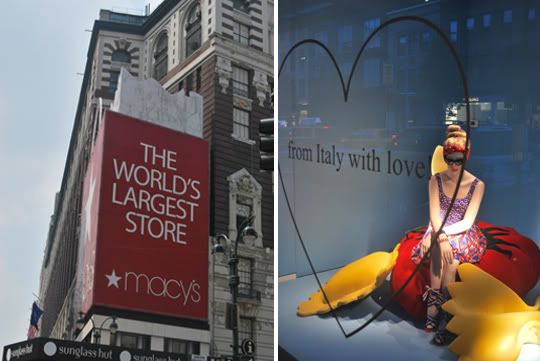 Now, I have hundreds of photos and things I loved ready to fill this blog. I think it's best if 'n break them down into bite-size events. So stay tuned, or stay logged on or whatever.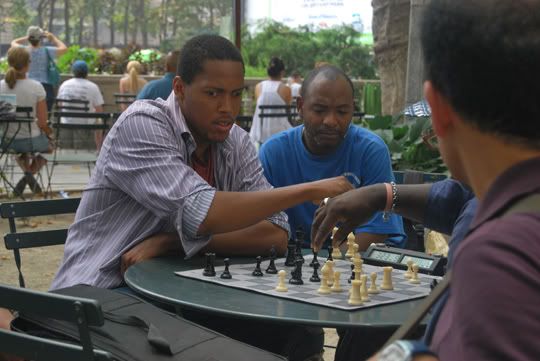 There is always something interesting to see: very competitive chess in Bryant Park.