A magical place
Tonight we discovered a magical place at the bottom of Ohio. It is possibly the most wonderful thing we have seen in die US so far, and it is not American. Lets say it together: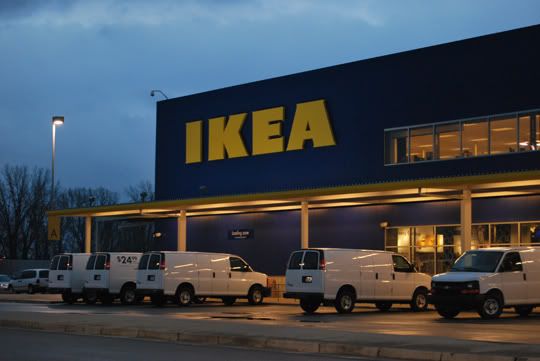 It was awesome. Storage, rugs, hooks, lamps, all modular, beautiful design, pure genius. *sigh*. And did I mention it is super affordable? They even had chocolate. Ikea, we need you in South Africa.
No frills design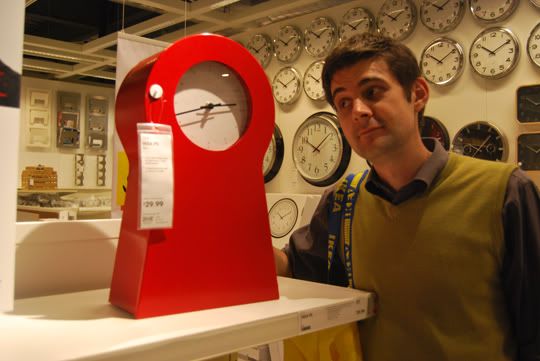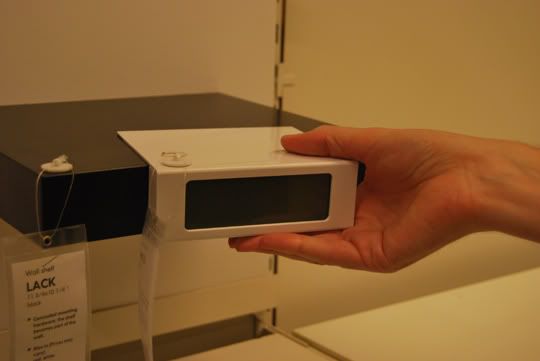 Floating alarm clock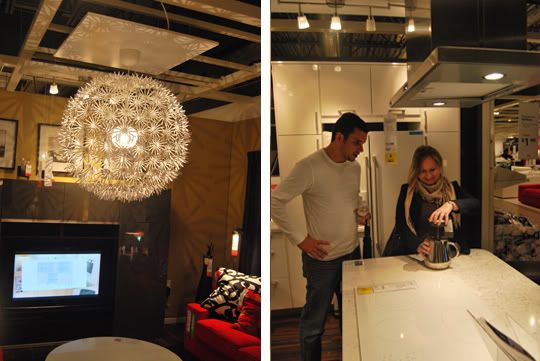 Anything from florally lamps to stainless steel plungers
These lamps reminded me of one of my favorite Ikea ads:
We'll be back Ikea, we'll be back.